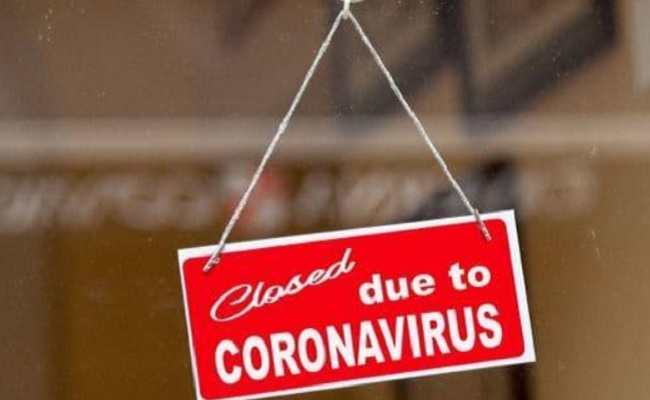 The knockout blow of coronavirus seems to be many times heavier on Indian jobs in USA when compared to the much worried public health.
The citizens of the USA with Indian origin are facing the risk of losing jobs. Number of Indians living in USA on H1 are on the edge now.
"If a citizen loses his job, he may wait for good days to come. But the situation of H1 Visa holders is not the same. What is happening here is many companies have cut off salaries to 30%. Some are being fired without any second thought. It is coming as a shocker. People may die of depression and deserted feeling than the virus now", lamented an IT employee working in Chicago.
"Trump has already asked the nation whether we should come out taking the risk of life or die an economic death. This is like catch 22 situation", worried another Indian employee working in banking sector in New York.
"Paying the rents, credit card bills and making the ends meet with basic maintenance is the need of the hour now. Hope our company considers this and gives a salary at least to meet these in these worst times. I am on H1 and started my job only three months back. I am spending sleepless nights thinking about my job though I got no information about layoff from my company", said an employee of an IT company living in Fort Myers.
"With the fear of future, our company is over reacting. We are really doing well with good cash flow. But our company heads decided to implement layoffs and cost cutting procedures by vacating the present spacious office and shifting into a small countryside building. 25% of employees are fired for no reason other than the fear of recession. Rest are forced to work from home for 50% pay", said an IT employee from Detroit.
Exposing the other side of the coin, a banker said, "We Indians are ok. We spend carefully and believe in savings. We also have NRI bank accounts in India . So, we have a battery to survive for a period of few months. But my worry is about the Americans living in western culture. They earn and spend, but hardly believe in savings. If their earnings hurt for longer duration, they may force themselves to die or kill others to live. This is a scary possibility which shouldn't come into reality"
Year 2020 has thrown the entire world into a quagmire of fears and unhappiness. We have to see how we all come out from this turmoil.