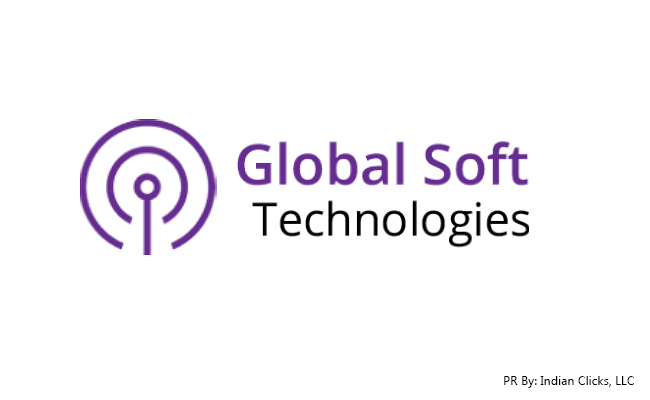 The December visa bulletin was a shock to many people. However, the USA immigration system was never designed to give so many green cards to one country. There is a per-country quota of 7% for every country. Hence India and China can only receive approximately 3,266 immigrant visas, including dependents for each employment-based permanent residence category every year.
Hundreds of thousands of Indian and Chinese H-1B employees and their families are waiting for immigrant visa numbers every year.
The only time Indian EB-2 applicants are allocated extra green cards is when congress allows the recapture of the previous year's leftover immigrant visa numbers, or some immigrant visa numbers are left over in the EB1 category or Family categories which are rolled over to EB-2 India category. This kind of event happened only two times in the last two decades.
The first time was when the American Competitiveness in the Twenty-First Century Act (AC21), which President Bill Clinton endorsed, recaptured a pool of 131,000 employment-based permanent residence numbers unused in fiscal years 1999 and 2000. It allowed those recaptured numbers to be used by oversubscribed countries like India.
By November 2005, these green card numbers were exhausted. Now congress does not want to pass a bill to recapture green cards for legal immigrants because congress immediate priority is getting green cards to millions of kids of illegal immigrants called "dreamers" due to their critical situation.
The second time was due to Covid in 2020 after a gap of fifteen years. Embassies were shut down for a long time. As a result, most family-based green cards could not be issued and were rolled over to the employment-based quota. This resulted in a windfall of green cards for employment-based categories.
In 2021 and 2022, more than 350,000 immigrant visa numbers were available to employment-based immigrants due to rollover from family-based green cards due to Covid restrictions.
A few rollovers happen from EB1 India to EB2 India every year when leftover numbers are in the EB1 category, generally used for outstanding researchers and multinational managers. Congress created the multinational manager category with the intent that senior management, like vice presidents, could work in the USA branch.
Many Indian implementation partners are using this loophole to promote QA Leads and Developer Leads for the EB1C category, as the definition of a multinational manager is vague. With USCIS allowing premium processing of I-140 categories from this year for EB-1(c) multinational executive and manager category, the rollover from the EB-1 category India to EB-2 India would be zero.
Unless a black swan event like Covid or an economic recession happens, visa bulletin dates will not move beyond 2013 in this decade. Instead of being struck in analysis paralysis mode or thinking about returning to India, which is the nuclear option, it is better to explore other options.
The housing market has slowed down very slightly. House prices are still at an all-time high. Many H-1B consultants have $200,000-$500,000 equity in their houses. There is also a huge tax break of up to $500,000 for selling a primary residence.
An IT consultant can do two or three remote projects depending on how well they manage their daily schedule. In 2012, earning $120,000 per annum in IT consulting was challenging. However, a quarter-million dollars annual salary is very average in IT consulting in 2022.
When the IT job market is booming, it is not a good move to be stuck in a $120,000 full-time job. The money is in IT Consulting rather than in full-time IT jobs. A full-time H-1B employee can do a second IT consulting remote project through concurrent H-1B.
An H-1B employee can use additional income obtained through remote jobs, house equity and sale of Indian properties to invest and get a green card in the EB5 regional center category. Now it is easier to remit money to United States from India after taking the required RBI permissions. Many Indians now prefer to retire in USA states like Texas, Arizona and Florida after obtaining green card and citizenship.
This is a sponsored article. We are currently hiring .Net, Java, Python, Ruby on Rails, WebLogic, WebSphere, BA, and QA positions for candidates located in the USA. Please send your resume to [email protected] if you are interested in this opportunity.
If you are laid off from your current job or a layoff is imminent, located in USA, and need H-1B sponsorship, please email your resume to [email protected].
Content Produced by Indian Clicks, LLC