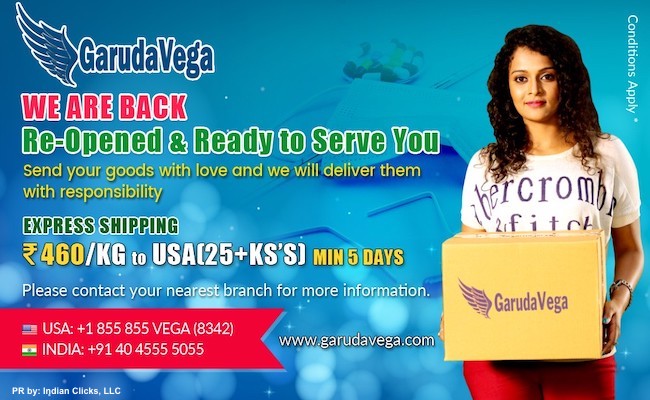 With the declaration of nationwide lockdown to stop the spread of coronavirus, all our branches across India were closed for some time.
We are happy to inform you that all our branches are now open in the green zones across the country now. You can start shipping all over the world effective immediately.
We are committed to the health and safety of our customers. We have always prioritized the safety of our customers, and in these uncertain times, this is no different. That's why we are practicing and enforcing best practices for social distancing and self-isolation in the midst of COVID-19.
Safety recommendations, including those for our customers and staff, will be kept up-to-date with the latest recommendations by the state and central government.
We are taking extra precautions to sanitize all our branches and are ensuring that our employees take needed measures of wearing masks & gloves all the time and wash their hands more often.
In spite of the impact lockdown had on our business, we took care of our employees in the best way we could by providing applicable pay and benefits for the lockdown period.
Garudavega ships all over the world - USA, UK, Europe, Australia, New Zealand, UAE, Middle East and 200 other countries. We are the most competent and trusted service provider.
Indians based at overseas, who are not present in person for the occasions back home, provide their families with a vicarious delight through the medium of their gifts and serving delicious snacks and sweets from their native land. Needless to say, we at GarudaBazaar have taken delight in being the messengers of the tokens of their love, and will continue to do so.
We at Garudavega and GarudaBazaar thank you from the bottom of our heart for your continued support.
LikeUS @ https://www.facebook.com/Garudabazaar
LikeUs @ https://www.facebook.com/garudavega2
Press release by: Indian Clicks, LLC