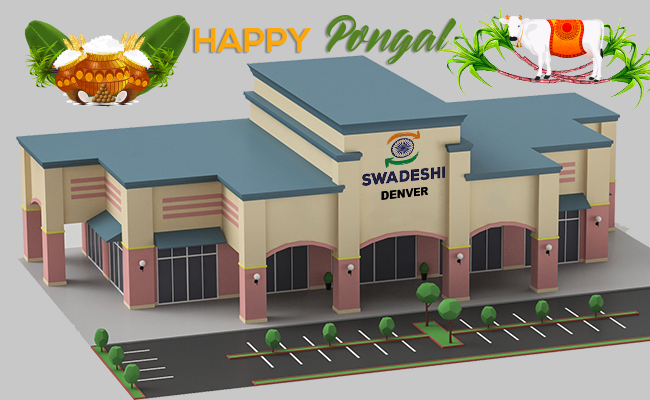 Denver Metro Gets First Indian Mega Shopping Complex – SWADESHI DENVER.
Denver one of the Fastest Growing Metros will soon be home to its Indian Mega Retail Complex. Set to Open in Spring 2023, Built on Over three acres of Land , the complex will have over 25000SFT of Built Up area and ample parking and green space, it will house a Indian Grocery Store, Desi Food Court with Multiple Restaurants, A dedicated Jewelry store and Other Indian Retail Operations that will complement Desi Lifestyle.
Located conveniently on Arapahoe Rd, the shopping center is centrally located to serve all the community needs. SWADESHI Denver would soon be the go to place for all your shopping & Lifestyle needs.
With over 20 years of experience and operations across US the promoters have deep roots in both the Indian Grocery and Food Industry. Our stores are able to fully merchandise all departments by providing an extensive assortment of high-quality Indian natural and organic grocery products. All our Vendors exclusively deal with providing supplies to our Indian Retail Stores.
Currently we do have retail space available for any Interested businesses that Involve Indian Retail Operations. Please follow our facebook page or reach us via email at [email protected] for Opportunities.
https://www.facebook.com/swadeshi.colorado
Content Produced by: Indian Clicks, LLC