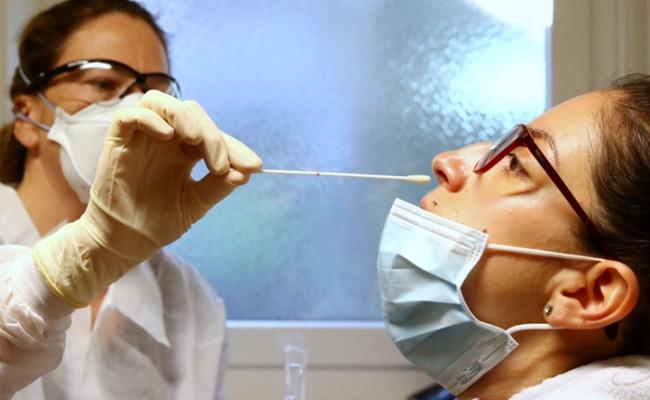 Suddenly some countries are seeing the upsurge in the covid-19 infections. It is already known that some European countries are alert now. A new South African variant of the coronavirus is now threatening the world and as an effect of this, the US Economy is also under threat with this. It should be observed that the travel and leisure stocks tumbled in the USA, while the stay-at-home shares gained.
Keeping the assumptions and suppositions aside, the people are also observing some new Covid cases in their vicinities. Though a few are getting infected and getting rid of it being asymptomatic some are hitting the ICUs. It is known that the popular South Indian film choreographer Siva Shankar is undergoing the treatment after a 75% lung involvement.
The months of March-April-May have been the crucial in the first wave of 2020 and the second wave of 2021. The cases in Mumbai started to raise in February 2021 and has seen the worst eventually in April and May.
Now already some indications are passed by the medical authorities that the cases may start to raise in Mumbai in December 2021 itself. If that is the case, entire nation has to be on an alert from now onwards.
But the situation is not at all satisfactory as of now. There is no awareness on the seriousness of the coming up wave, if any. There is no news about the booster dose of the vaccination yet in India, while many countries have already completed to give the third jab to their citizens.
Some school students in India are also getting infected with the virus and the classmates are being quarantined voluntarily by the school authorities.
On a whole, though the virus has not stretched its perilous fangs yet, it proves to be wise to take necessary steps by the government authorities immediately.
The news about the vaccination to the children is not yet out. The news about the booster dose is also awaited.