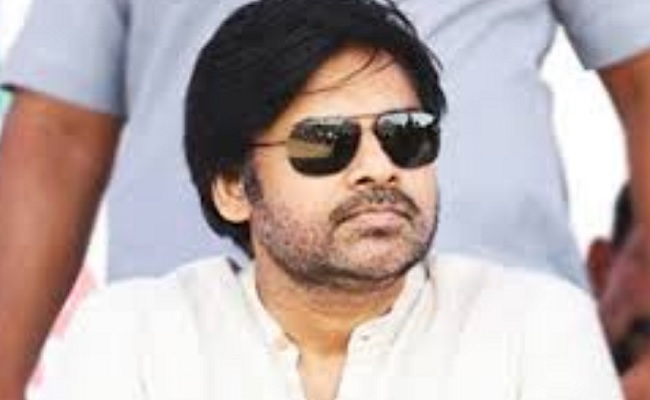 After the recent flare-up between fans of Pawan Kalyan and Prabhas in Bheemavaram, the police has imposed Section 144 in this small West Godavari town.
Recent fight in Bheemavaram is just the tip of the iceberg say political and social observers. In the coming days or even years, caste politics will be on the rise and there will be alienation among people based on caste divisions say social observers.
Of course, there are many states in India where caste plays a very important role. But in Andhra Pradesh, one's education or background does not matter and all that matters for one's progress is one's caste.
Pawan Kalyan's birthday was celebrated by his fans who put up huge flexis. While this is not new and it is a normal ritual for all stars, the incident in Bheemavaram clearly put out the caste feelings that were simmering below the surface for quite some time now.
In the Telugu film industry, there has always been tension between fans of stars belonging to the Kamma and Kapu communities.
Now, after the success of Baahubali, Prabhas, too, is counted among the top stars. He, however, is a Raju, and fans from the community are riding high on his popularity.
In Bheemavaram particularly, there is a big Raju community and thus the recent problem.
Also, caste wars have been around for decades in Vijayawada and such deep-rooted feelings don't die down very easily. So, the coming days will see more of such outbursts between various castes, say social observers.
Heroes could be friends on a personal level, but their fans seem to functioning totally based on caste equations. Tch... tch... tch.
Click Here for Latest Direct-to-OTT Releases (List Updates Daily)