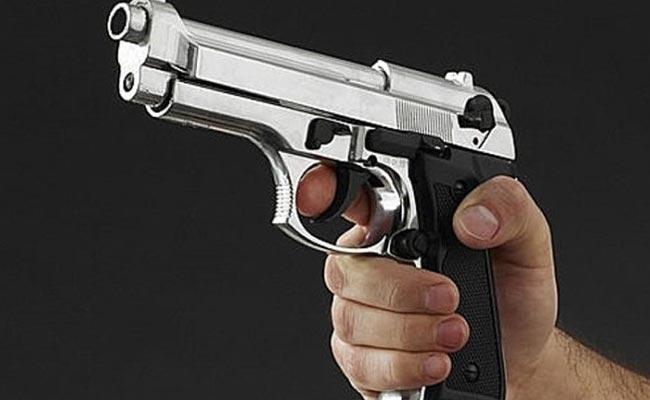 A Sikh man and his 11-year-old son were gunned down in a targeted shooting in the Canadian city of Edmonton.
Harpreet Singh Uppal, 41, and his son were shot dead in broad daylight in their vehicle on Thursday outside a gas station at a shopping plaza.
Edmonton Police said both the victims succumbed to their injuries on the scene.
Another boy, who was in the vehicle, survived.
Police said Uppal was a member of a gang known as Brothers Keepers and killing is linked to the rival UN gang.
He had survived an attempt on his life in October 2021 when a lone gunman fired multiple shots at him while he was having dinner with his family at a pizza shop.
Police said Uppal was "followed with the intention of finding him and ending his life. And it happened".
"With the young boy, his son, we don't know yet … that he was targeted in that sense. But what we do know, and sadly, is that once the shooter or the shooters learned that the son was there, (they) intentionally killed him. Shot and killed him. So he was not caught in a crossfire or killed by mistake."
The victim was jailed for 15 months in 2013 for possession of unauthorised arms.
He was also facing a trial next April on charges of cocaine possession and trafficking.
In the past, he had also been charged with assault with a weapon and unauthorised possession of a firearm.