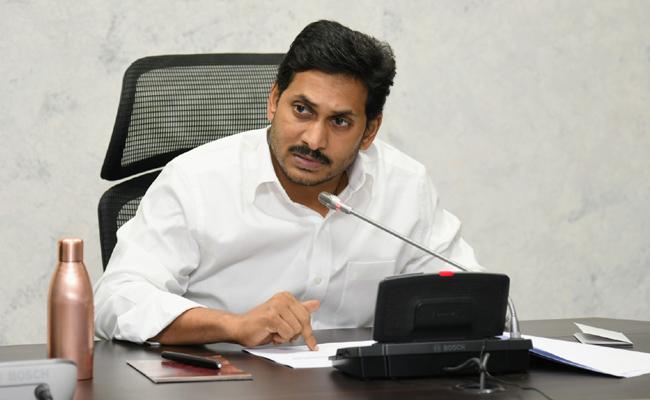 The appointment of two more journalists – S Gopinath Reddy and U Anand Kumar – as media coordinators for Andhra Pradesh government has surprised many in the media circles.
While Gopinath Reddy, who had earlier worked with Sakshi in various capacities for several years, has been appointed as media coordinator in Hyderabad, Anand Kumar who had earlier worked with an English daily in Delhi, has been asked to look after media affairs in Delhi.
Orders to this effect were issued by Information and Public Relations Commissioner T Vijaya Kumar Reddy on Thursday.
"The newly-appointed media coordinators are meant for coordinating with national and international media," the orders said.
Both Gopinath Reddy and Anand Kumar will report to Devulapalli Amar, advisor to the chief minister in national and international media affairs.
Each of them will be paid a salary of Rs 40,000 per month apart from other perks and they will have one-year term.
One wonders why Andhra Pradesh chief minister Y S Jagan Mohan Reddy needs so many media advisors and coordinators, when his party leaders and ministers claim that Jagan doesn't need any publicity and his performance speaks for itself.
Already, there is a huge system for publicity in the government in the name of Information and Public Relations department. Besides, there is a separate media wing for the CMO, right from communication advisor to Chief Public Relations Officer to a batch of PROs.
Besides, each minister has his or her own PRO system. As if it is not enough, the Jagan government appointed a separate advisor for national and international media affairs with cabinet minister rank. There is also a separate set-up for digital media affairs attached to the CMO.
And it was only a few days ago that the Jagan Mohan Reddy government appointed Vardhelli Venkateshwarlu (cousin of Sakshi editor Vardhelli Murali) as media coordinator for AP government in Telangana.
Unfortunately, despite having such a massive mechanism, there is hardly any positive coverage to Jagan notwithstanding all the good work he is doing. Not a single advisor or coordinator comes to his rescue when there are negative reporting in the media.
That is tragedy!