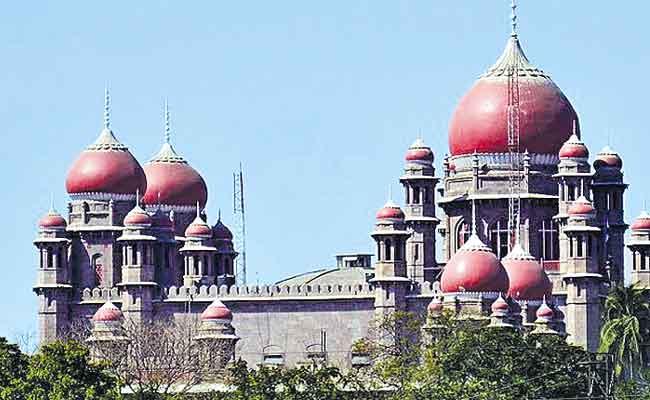 The Telangana government's decision to restrict Corona virus tests only to the government hospitals has come under scanner of the Telangana high court on Wednesday.
The high court questioned the propriety of the Telangana government authorising only Gandhi Hospitals, Secunderabad and Nizam's Institute of Medical Sciences in Punjagutta to conduct Covid-19 tests.
"This is against the Constitutional norms. People have every right to get themselves tested in all the private laboratories which have the permission from the Indian Council of Medical Research," the court said.
The court also rejected the orders of the state government that the Covid-19 patients should get admitted only to Gandhi Hospitals.
"If people can afford to pay for private hospitals, they can be allowed to get admitted in such hospitals. It is their fundamental right," the court said.
The high court wondered why the government had permitted private hospitals to extend Arogya Sri services to the people, if it didn't have faith in such hospitals and labs for treatment and tests respectively.
The court suggested that the private hospitals and labs could apply to the Indian Council of Medical Research seeking approval to extend services for Covid-19 patients. The ICMR could notify such labs and hospitals, after examining the facilities and medical staff in them.
"Hereafter, the state government should allow treatment of Covid-19 patients in all the ICMR-approved hospitals," the court directed.