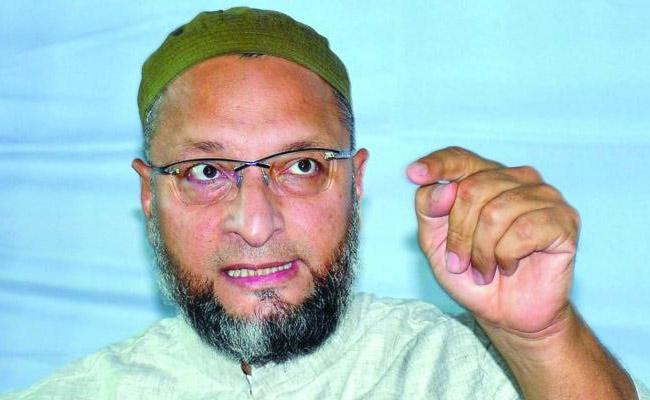 The CBI court's judgement on Wednesday giving clean chit to all the accused in the Babri Masjid demolition case has naturally triggered wild protests in the Muslim community.
All India Majlis-e-Ittehadul Muslimeen president and Hyderabad MP Asaduddin Owaisi raised a pertinent question, reacting on the CBI court judgement.
"Who had demolished Babri Masjid on December 6, 1992, if everybody is innocent? Was there any magic behind the demolition?" he asked.
He also wondered whether there was a mystery behind placing of idols of Ram in the mosque or behind opening of locks of the mosque during the Rajiv Gandhi regime.
The MIM supremo pointed out that the Supreme Court, in its judgement in a civil dispute on Ayodhya issue on November 9 last year, commented that the demolition of Babri Masjid was an egregious violation of rule of law and a calculated act of destroying a public place of worship.
Describing the CBI court judgement as a black day in Indian judicial system, Owaisi said he would request the All India Muslim Peronal Law Board to appeal in the high court to get justice to Muslims.
The judgement was given only to satisfy Hindutva forces, he alleged.