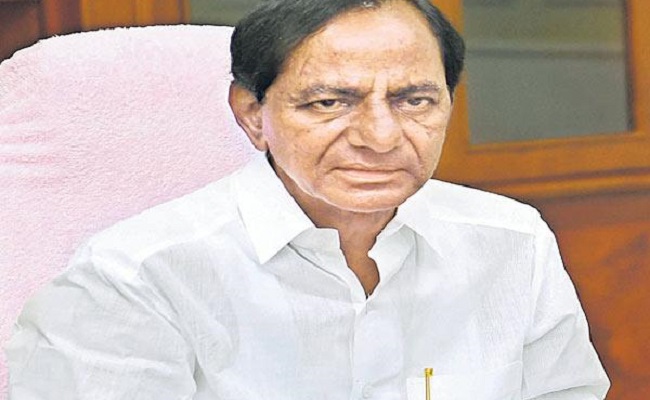 When people engage closely with political campaigns, their reactions become crucial signals for leaders.
Positive signs of victory reflect in confident behavior and speech, while any indication of defeat can reveal a trace of fear in their words.
In the hectic schedule of Telangana Chief Minister Kalvakuntla Chandrasekhara Rao, involving four or five meetings a day, there is a noticeable sense of fear in his expressions. This raises questions about the origins of this fear and its potential consequences.
This week's cover story in the prominent Andhra magazine explores the theme, titled 'Bhayame Otami Bata!'
The story delves into how his fear is playing a role in his political career and what it might signify for his political future.