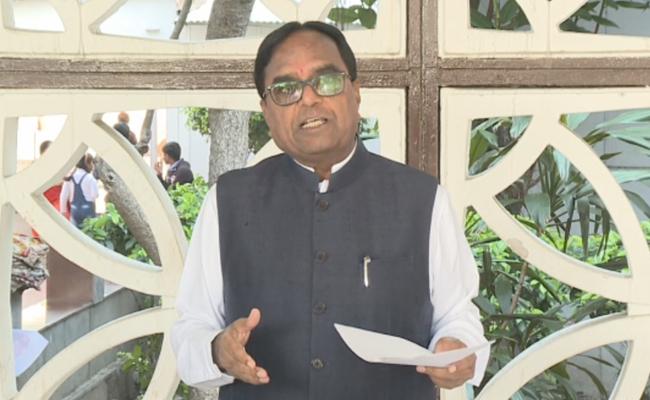 Senior Telangana Congress leader and former Pradesh Congress Committee president Ponnala Lakshmaiah on Wednesday demanded imposition of President's Rule in Telangana, as the administration in the state had completely gone awry.
In a statement, Ponnala said chief minister K Chandrasekhar Rao had completely stopped bothering about the needs of the people and nobody knows where the chief minister had been in the last 12 days.
"He has gone into hiding at a time when the people of the state are facing a lot of hardship due to increasing intensity of Coronavirus pandemic," Ponnala said.
It was unfortunate that even the chief secretary and special chief secretary of medical and health had not bothered about attending a meeting called by Governor Tamilisai Soundararajan to review the Covid-19 situation in the state, the former PCC chief said.
Stating that KCR had miserably failed to administer the state in the Covid-19 pandemic, Ponnala demanded that President's Rule should be imposed in the state in view of the present crisis.
"The state government has completely thrown up its hands in coming to the rescue of the people," he said.
Lashing out at the TRS government for razing the Secretariat complex in this hour of crisis, Ponnala wondered where the need was to demolish the official buildings at this stage under tight police security.
"This is nothing but a Tughlaq rule. No sane government will resort to such measures. The Centre should intervene in the affairs of the state and dismiss the present government," he said.
CLICK HERE!! For the In Depth Updates on all the OTT Content