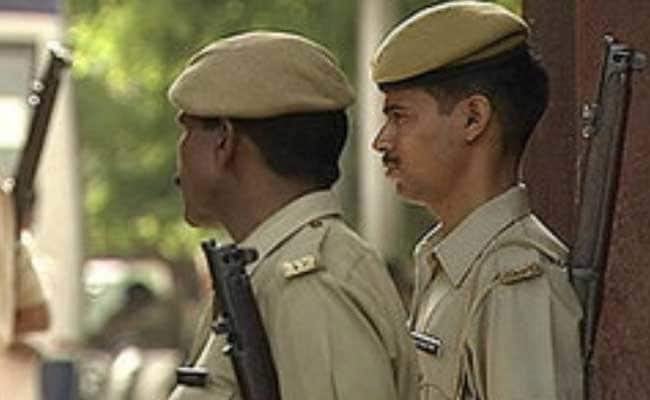 The suicide by yet another unemployed youth in Telangana on Sunday has caused a major embarrassment to the Telangana Rashtra Samithi government headed by chief minister K Chandrasekhar Rao, which has been facing the criticism for its inordinate delay in filling up of thousands of job vacancies.
Anampalli Mahesh (28), a graduate youth from Babberu Chelaka village of Kotapalli mandal in Mancherial district, was found dead in their cotton crop fields. He is said to have committed suicide by consuming pesticide.
Mahesh left a suicide note stating that he had not got any job till date as the government had failed to issue notifications for filling up of job vacancies.
"KCR sir, I will prostrate before you. Please fill up job vacancies at the earliest and see that many more youth like me do not commit suicide," he said.
He also explained in the letter how much he loved his parents and sister. He asked his father not to consume liquor in excess and keep up his health.
Within hours of his suicide note surfacing in the social media, the local TRS leader plunged into action and tried to hush up the incident to avoid the damage to the KCR government.
The police quickly reached the village, got the inquest done at the spot itself. They called the medical staff to the village to conduct post-mortem quickly and brought the pressure on the family members to cremate the body immediately.
According to Osmania University unemployed youth joint action committee leader Koduri Manavatha Roy, as many as 141 youth had died by suicide out of frustration due to non-filling up of job vacancies. He appealed to the youth not to take to extreme steps but to fight with the government.