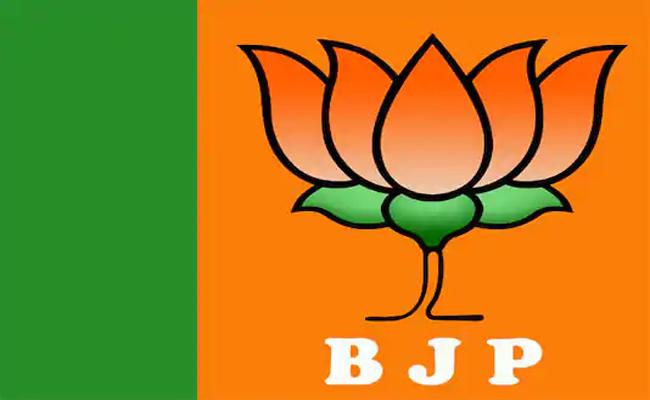 Come elections, various survey agencies plunge into action and come out with their own predictions on the outcome of the elections.
Many of these surveys are either commissioned or sponsored and therefore, they are highly unpredictable. Even if any agency does any survey sincerely and scientifically, people have stopped believing it.
For instance, in Dubbak, most of the surveys predicted that the Telangana Rashtra Samithi would retain the seat by all means, though its winning margin might come down.
Except one or two, that too, only in the post-poll scenario, nobody predicted the Bharatiya Janata Party's victory accurately.
In any case, these pre-election surveys do not really influence the voting pattern, but they are definitely a matter debate in the media and also among the common people over the rise and fall of the political parties.
In the ongoing elections to the Greater Hyderabad Municipal Corporation, too, a couple of survey agencies have come out with their own predictions.
A survey purported to have been done by one such agency Chanakya and doing rounds in the social media has revealed that the BJP will capture the GHMC.
Another survey has surfaced on Tuesday morning, in which it was predicted that the TRS would retain the GHMC but with truncated margin.
According to this survey, the TRS would get 43 per cent of votes, while the BJP would get 34 per cent of vote share.
The Congress would get 5 per cent of votes, MIM eight per cent and TDP 0.8 per cent. There is no clarity as to who has done this survey.
Irrespective of whether these surveys are commissioned or sponsored or independent, one thing is certain that the BJP will definitely grow in strength and vote share. But the biggest loser is not the TRS but the Congress.
It indicates BJP is likely to walk away with the Congress vote share to a larger extent and the grand old party is gradually fading out of the scenario in the Telangana!
Click Here for Latest Direct-to-OTT Releases (List Updates Daily)