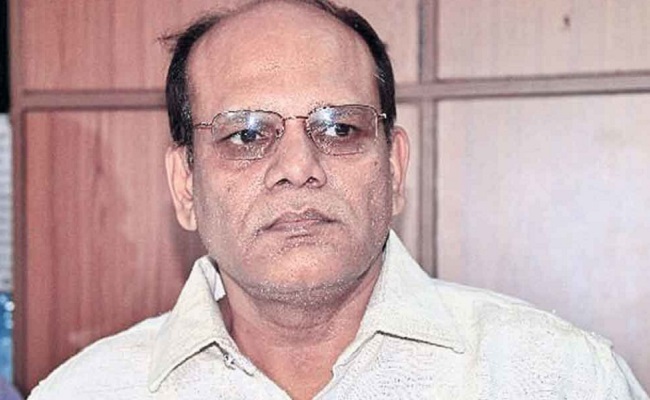 Telangana state high court on Wednesday expressed surprise over the Telangana Rashtra Samithi government's order releasing Rs 58 crore for fighting the contempt cases filed against chief secretary Somesh Kumar.
A two-judge bench of the Telangana high court asked the state government not to release the amount to Somesh Kumar to fight the contempt cases pending against him till further orders.
The high court passed the order while hearing a public interest litigation challenging the government order dated June 7 releasing Rs 58 crore towards on the legal expenses of the chief secretary to fight the pending contempt cases being faced by him in the Commissioner of Land Administration.
The high court bench wondered how the government could allocate such a huge money from the public exchequer towards contempt of court cases being faced by the chief secretary.
It asked the government to explain how the public money was being spent by the government and how treasury rules would allow spending such a big amount on legal expenses for the chief secretary.
The high court served notices on the principal secretaries of revenue and finance departments, chief commissioner of land administration and director of treasuries.
It also served notices on Somesh Kumar in his individual capacity, instead of as chief secretary.
While posting the case to October 27 for further hearing, the high court asked the government not to release funds till the case is disposed of.