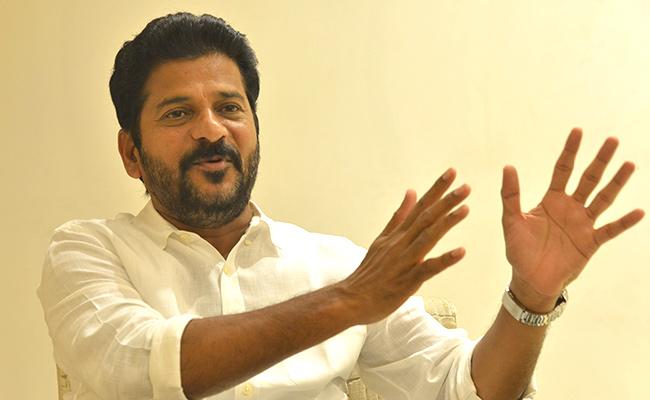 There is a general line for appreciation in Telugu - "Guruvuni minchina Sishyudu". This aptly suits Revanth Reddy, the disciple of Chandrababu Naidu.
Like Chandrababu gives warning to the police officers in Andhra Pradesh that he would take revenge after coming back to power, Revanth Reddy is also giving warnings to the Telangana police officials.
Revanth said that he would remember the cops who support TRS leaders and will take action once he comes to power.
He went to the Jubilee Hills police to file a complaint against the TRS party workers who attacked his house. He alleged that the police didn't file a case on the culprits but filed in reverse on the Congress partymen.
He also warned that he wouldn't spare any cop if the third degree is applied on the arrested Congress party workers.