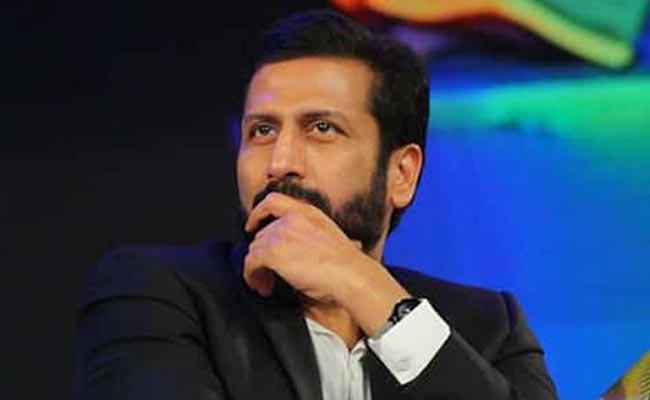 After keeping silent for a few months, V Ravi Prakash, former chief executive officer of popular television channel TV9, is back in the news. This time, he came out with a plan to take the channel back into his control.
On Monday, Ravi Prakash moved a petition before the National Company Law Tribunal, seeking to take over Associated Broadcasting Company Private Limited, the company which owns and runs TV9 group of channels.
He requested that the NCLT allow him to acquire majority stake in ABCL, which he alleged has been running in huge losses ever since the new board of directors sacked him and took over the company in May 2019.
It may be mentioned that Alanda Media and Entertainment Limited, a joint venture of My Home Group and Megha Engineering and Infrastructure Limited (MEIL), had taken over ABCL by acquiring 90.54 per cent shares in August 2018 and appointed the new board in May 2019.
Ravi Prakash said the company's share value had come down from Rs 252 to Rs 78.32 and the company which was in profits of Rs 30.16 crore had plunged into a loss of Rs 43.51 crore, as per the latest valuation report of the company in August 2020.
He told the court that when he wanted to dispose of his 8.82 per cent stake in the company at the original rate of Rs 252 per share, the company had shown this latest valuation report, saying the share value had come down to Rs 78.32.
"Since the company is not in a position to run the channel professionally and is incurring losses, I want to by the majority shares at the rate of Rs 78.32, a price quoted by the present board. I request the NCLT to allow me to buy the shares and take over the company," Ravi Prakash said.
It not exactly known whether the NCLT will admit his petition or not, but the fundamental question is how Ravi Prakash can buy majority shares.
The NCLT cannot order the present management to sell its shares to Ravi Prakash. Unless the present shareholders are willing to sell their stakes, he cannot buy them, sources said.
Click Here for Latest Direct-to-OTT Releases (List Updates Daily)