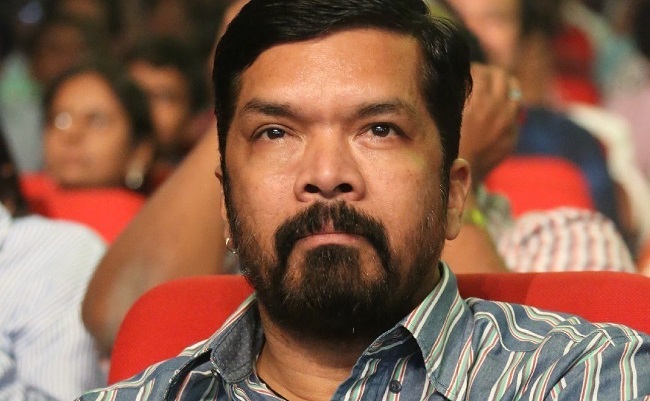 A couple of days after making serious comments against Telangana Pradesh Congress Committee working president and Malkajgiri MP Anumula Revanth Reddy, Tollywood Actor Posani Krishna Murali withdrew his comments against the MP.
In a statement on Tuesday, Posani said he had not made any bad comments against Revanth Reddy wittingly or unwittingly.
"I never made any comments against the MP personally or politically. Even at the press conference, I did not use any foul language against him," he clarified.
Posani said he had only advised that being an opposition leader, Revanth Reddy should have proper evidence while making allegations against the ruling party.
"I have all respect for Revanth Reddy. Yet, if his followers are hurt by comments, I express my regrets and am withdrawing my comments. I feel it is my responsibility to do so. I think I have made a mistake and I will rectify the same," he said.
On Sunday, Posani came down heavily on Revanth Reddy for his bitter comments against state industries minister K T Rama Rao.
He alleged that Revanth Reddy was caught red handed while handing over a bribe amount of Rs 50 lakh and added that the Congress party MP had also gone to jail in the same case.
He said that it was unfortunate a leader like Revanth was criticizing a good leader like KTR. Stating that KTR is the carbon copy of his father and CM KCR, He said that it was not good to level allegations against good leaders of the state.