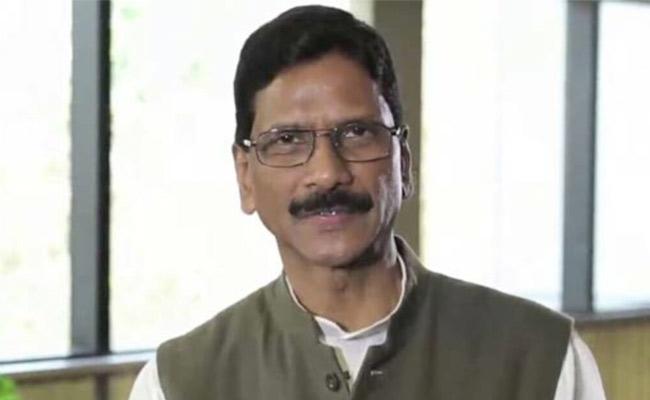 Hardcore loyalist of the Congress party and particularly Sonia Gandhi family and former minister Marri Shashidhar Reddy on Saturday announced resignation from the party, severing his five-decades long association with the party.
Son of two-time former chief minister of combined Andhra Pradesh Dr Marri Channa Reddy, Shashidhar Reddy said he was compelled to quit the Congress and join another party under inevitable circumstances.
Stating that he was going to join the Bharatiya Janata Party soon, Shashidhar Reddy said along with him, some other senior leaders of the Congress would also quit the party and join the BJP.
Shashidhar Reddy and others are expected to join the BJP in two or three days in the presence of BJP national president J P Nadda in New Delhi.
Stating that the Congress has been inflicted with cancer, which cannot be cured now, the former minister who represented Sanathnagar assembly constituency in the past made strong remarks against Pradesh Congress Committee president A Revanth Reddy.
"He is responsible for the sorry state of affairs in the party at present. Nobody is happy with his style of functioning. He called us home guards. So, the party won't lose anything, if a home guard like me quits the party," he said.
Shashidhar Reddy said the Congress had no capability to counter the Telangana Rashtra Samithi.
"Revanth is unfit to be the president of the PCC. He is running the party with his stooges. He had not spent even a single rupee from the party in the recen Munugode assembly by-elections," he said.
He said he had brought to the notice of the high command several times ahout the plight of the party in Telangana but it was not bothered about it.
"The Congress party is fast losing its existence in Telangana. The by-election results have proved the same," the former minister added.