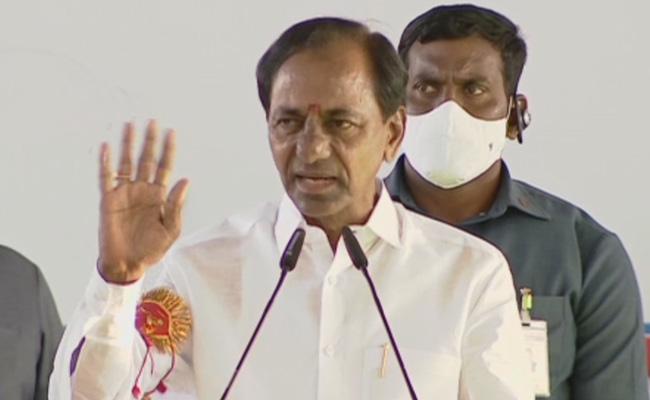 Apparently realising that the Reddy community is turning against the Telangana Rashtra Samithi gradually, the party leadership on Tuesday chose to pamper the community by picking up three Reddys among six candidates for the MLC elections under MLAs' quota.
Gutha Sukhender Reddy, Padi Kaushik Reddy and P Venkatrami Reddy are the three candidates from the Reddy community. Of the remaining, the party picked up Banda Prakash Mudiraj (a BC), Kadiyam Srihari (SC) and Takkallapalli Ravinder Rao (Velama).
All the six candidates immediately filed their nominations on Tuesday, the last day for the filing of nominations under the MLA's quota. Since the TRS has 103 MLAs in the 119-member assembly, all of them are going to get elected unopposed.
While it is going to be the second consecutive term for Gutha Sukhender Reddy and Kadiyam Srihari, for others it is a fresh nomination. Expectedly, Padi Kaushik Reddy from Huzurabad got the nomination under the MLAs' quota, as his previous nomination under the Governor's quota was kept in abeyance by Governor Tamilisai Soundarrajan.
With regard to Venkatrami Reddy, who resigned from IAS to join the TRS only yesterday, it was originally expected that he would get the MLC ticket under local bodies' quota, but he got nominated under the MLAs' quota.
Interesting choice, however, was that of Banda Prakash Mudiraj from Warangal, who is presently a Rajya Sabha member. He still has three more years to complete his term in the Upper House of Parliament. It is learnt he was promised a cabinet berth soon.