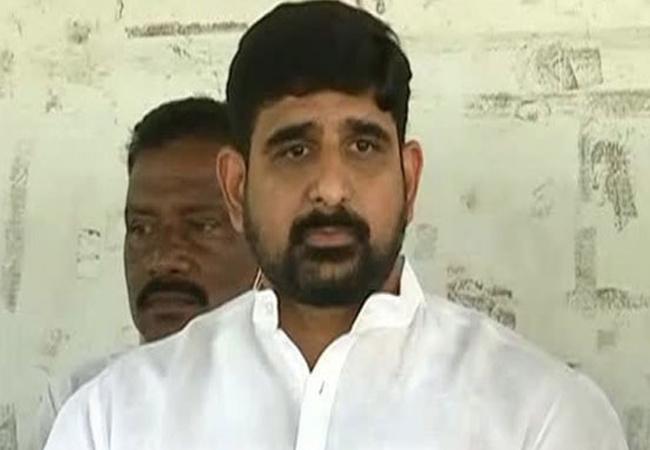 Attacks and counter-attacks are very common in politics, but these days the political party leaders are giving up all kinds of decency while indulging in criticism against one another.
They are not hesitating to drag even film actresses into these murky political attacks and using their names to abuse one another.
On Monday, Congress leader Padi Kaushik Reddy, who resigned from the Congress following allegations of being a covert of Telangana Rashtra Samithi, compared Pradesh Congress Committee president A Revanth Reddy with film actor and dancer Mumaith Khan.
"When Mumaith Khan appears on the screen, there will be whistles and claps in the theatre. Similarly, Revanth Reddy, too, is drawing similar response from his supporters and fans after he took over as the PCC chief by paying Rs 50 crore bribe to AICC general secretary Manickam Tagore," Kaushik said.
Not to be outdone, Revanth's fans lashed out at Kaushik and compared him with Tollywood actor Sri Reddy, who shot into news with her statements on casting couch trend in the film industry and her controversial comments on various film heroes.
"Kaushik was talking non-sense. He is reading out the script given by Telangana Rashtra Samithi president and chief minister K Chandrasekhar Rao. How dare you compare Revanth with Mumaith Khan? In fact, you are behaving shamelessly like Sri Reddy," said Congress leader P Krishna Reddy.
He ridiculed Kaushik for claiming that he was offered the party ticket by Y S Rajasekhar Reddy in '90s.
"What was your age then? You were perhaps not wearing even knickers," Reddy said.