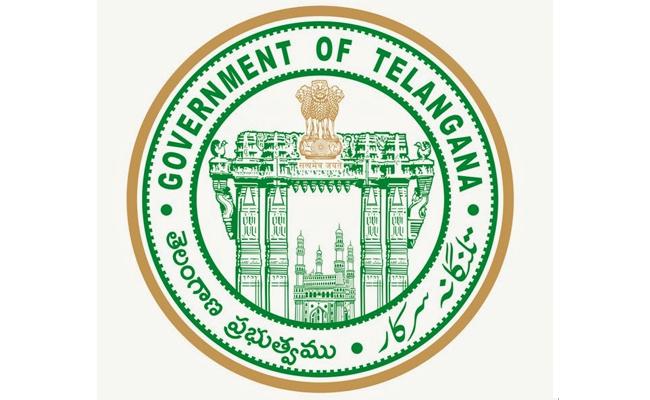 It is often said film industry is full of sentiments, blind beliefs and superstitions. But politics is also no exception, as there several instances of political leaders following muhurtams and astrology and going by sentiments.
The latest talk in the Telangana politics is that the medical and health portfolio in the K Chandrasekhar Rao cabinet is jinxed and anybody who is allotted the portfolio would face turbulences in his political career.
The latest example for this strange belief is senior Telangana Rashtra Samithi leader Eatala Rajender, who has been shunted out of the cabinet following allegations of land encroachments. He is now standing at political crossroads, unable to decide on his political future.
In fact, the first health minister of Telangana state Tatikonda Rajaiah, a Dalit leader from Station Ghanpur constituency in Warangal, also lost his cabinet post within months of being inducted into the cabinet and given deputy chief minister rank.
Rajaiah also faced allegations of corruption, besides mishandling of Swine Flu situation in the state. He has been continuing the party with a complete low-profile.
Rajaiah's medical and health portfolio was given to C Laxma Reddy, who was till then holding energy portfolio. As long as he was the power minister, he was enjoying a lot of power in the cabinet, but the moment he was entrusted with medical and health portfolio, troubles began for him.
In the second term of the TRS government, KCR completely sidelined him and did not take him into the cabinet. He has also been virtually in political hibernation for the last three years.
Eatala Rajender, who had been among the top leaders of the TRS and enjoyed key positions like TRS floor leader in the assembly during the YSR regime and state finance minister in the first term of the TRS in Telangana, has been witnessing troubles ever since he was given the health portfolio.
And despite his efficient handling of the portfolio, Eatala has to face the axe from KCR and his future appears to be bleak.
Now, there is a talk that the portfolio would be given to finance minister T Harish Rao. One has to wait and see whether Harish would be able to break this jinx or succumb to it in the coming years.
Click Here for Latest Direct-to-OTT Releases (List Updates Daily)