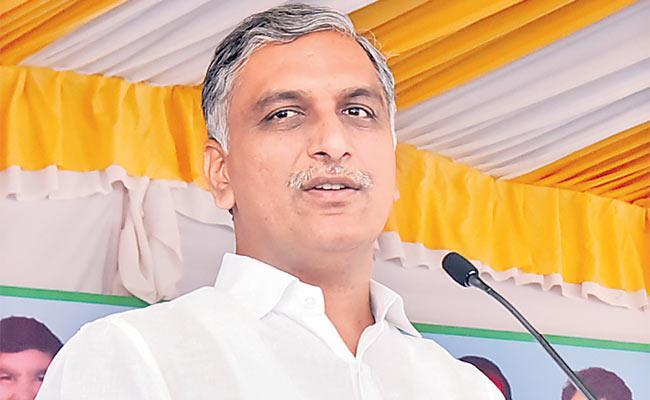 BRS senior leader and minister T Harish Rao has been repeatedly making statements in his public meetings these days, suggesting that people from Seemandhra are migrating to Telangana in search of livelihood.
According to him, this indicates a lack of development and job opportunities in neighboring Andhra Pradesh.
However, when Himachal Pradesh Chief Minister Sukhvinder Singh Sukhu discussed unemployment in Telangana during a recent Congress public meeting in Jadcherla, Harish countered by stating that a significant number of people from Himachal Pradesh have migrated to Telangana for employment.
Harish further emphasized that people from Andhra Pradesh and ten other states, especially Hyderabad, migrate to Telangana for their livelihood, highlighting the developmental achievements of the BRS government under the leadership of Chief Minister K. Chandrashekar Rao.
However, Harish should also acknowledge the fact that people from Telangana migrate to Andhra Pradesh and various other states in search of employment opportunities.
In fact, Telangana residents also migrate to countries like Dubai, Gulf countries, the United States, the United Kingdom, Canada, Australia, China, and others.
In today's global economy and free-trade world, individuals have the freedom to move anywhere in pursuit of livelihood.
The decision to migrate from one state or country to another does not imply that the source state or country lacks development or job prospects. It is a personal choice where individuals choose to live, settle, and pursue their livelihood.
Moreover, it is worth noting that BRS leaders themselves arrange transportation for Telangana residents who have migrated to other states during every Assembly and Lok Sabha elections, ensuring their return to Telangana to cast their votes.
While there is no objection to Harish's claim of remarkable progress achieved under KCR's leadership, it is important for him to avoid belittling other states for his own political interests.