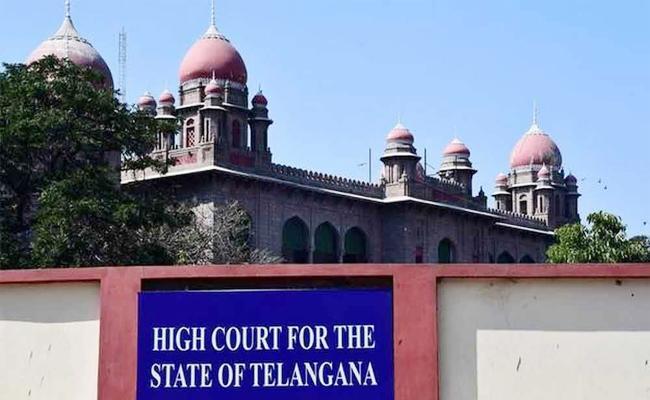 The Telangana high court on Monday refused to relax its earlier orders banning immersion of Ganesh idols made of Plaster of Paris in Hussainsagar lake in Hyderabad.
A bench of acting Chief Justice M. S. Ramachandra Rao and Justice T. Vinod Kumar rejected a review petition filed by the Telangana government and Greater Hyderabad Municipal Corporation stating that all arrangements had been made for the immersion of Ganesh idols in Hussaisagar and the high court orders would jeopardise the whole system.
The GHMC also brought to the notice of the court that it was a sensitive matter and the Bhagyanagar Ganesh Utsav Samithi had threatened to stall the traffic in the rest of the city, if there were any obstacles in the movement of Ganesh idols to Hussainsagar.
However, the court rejected the government's request and ordered that it had no option but to follow its earlier orders issued on last Tuesday.
"If you have any objections, you can appeal against the order in the higher court," the bench said.
On the Telangana government's request seeking permission for this year and that it would make alternative arrangements from next year, the high court pointed out that it had given a similar exemption last year, too, but no alternative measures were taken this year.
With regard to clay idols, too, the high court imposed several restrictions like building of a rubber dam in the lake, so that pollutants do not spread in the lake.
The court also asked the authorities to take steps to make sure that devotees from far-off places don't come to Hussain Sagar for immersion.
They were directed to encourage immersion of idols locally and observed that devotees can immerse small idols in buckets at their homes.