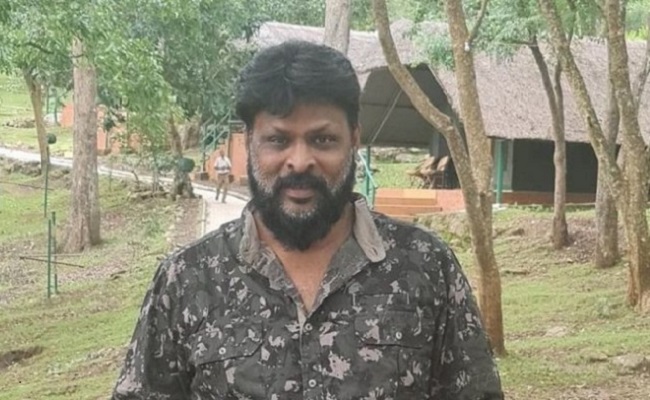 The ongoing investigation by the Enforcement Directorate authorities into the alleged hawala money transactions in violation of Foreign Exchange Management Act (FEMA) by Casino dealer Chikoti Praveen Kumar appears to be actually aimed at fixing top Telangana Rashtra Samithi leaders.
During the three days of intense grilling of Chikoti, the ED authorities have reportedly gathered sufficient information about his links with high profile persons, including several TRS leaders and celebrities.
The ED authorities, who seized the mobile phones and hard discs of Chikoti, have deciphered the WhatsApp conversation and chats between him and several TRS leaders about the monetary transactions and their involvement in hawala dealings.
The ED is learnt to have identified to four TRS leaders, including three MLAs and a minister, who had been in regular touch with Chikoti. They are likely to issue notices to them to appear before the agency for questioning, sources said.
It was found during the investigation that the politicians and their kin visited the casino events, organised by Chikoti in Nepal and other counties and indulged in large scale money transactions through hawala methods.
Apart from these four TRS leaders, the ED authorities are learnt to have found the names of at least 20 public representatives, mostly from the TRS and also YSR Congress party in Andhra Pradesh, in Chikoti's mobile data.
They include sitting MLAs and MLCs, from Hyderabad, Nizamabad, Medak and Warangal, brother of a prominent public representative from Hyderabad and another TRS leader heading a cooperative bank.
"After verifying the WhatsApp chats between Chikoti and these public representatives, the ED will serve notices on them shortly," sources said.