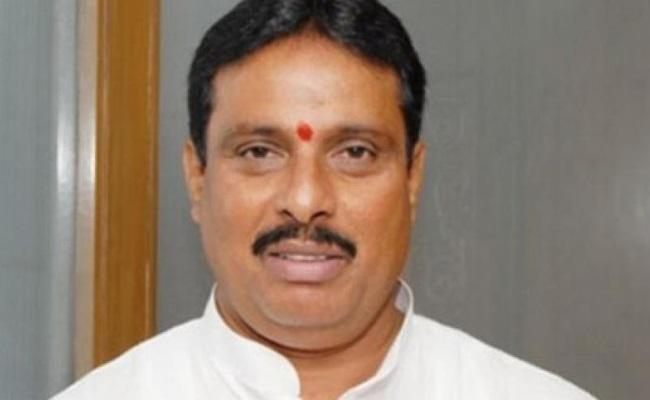 Danam Nagender was once a popular MLA from Hyderabad city who worked as a minister when he was in Congress. However, after he joined BRS just before the Assembly polls in 2018, Danam has been nowhere to be seen.
He lost the Assembly polls in 2014 while he was with Congress, following which he joined BRS in 2018. BRS president and Chief Minister K. Chandrashekar Rao gave him a party ticket in the 2018 Assembly polls to contest from the Khairatabad seat.
Danam defeated sitting BJP MLA Ramachandra Reddy in 2018 and became a BRS MLA. However, he has been absent from the party in the last five years, even though his five-year term will end in another five months.
Reportedly, Danam is very upset with KCR for neglecting him while giving significant importance to Talasani Srinivas Yadav in the party and the government from the Hyderabad district.
Furthermore, a few BRS leaders have been leaking information to the media, stating that Danam is included in the list of 'non-performing MLAs' in surveys commissioned by KCR.
As a result, there are rumors that Danam will not receive a BRS ticket to contest the upcoming Assembly polls scheduled for December this year.
These leaks suggest that KCR is considering Dasoju Sravan as a replacement for Danam in this year's Assembly elections.
All of this seems to have angered Danam, who has distanced himself from party activities in recent months. Danam has yet to complete BRS Atmeeya Sammelans in the major divisions of his constituency.
To make matters worse, Danam is sending his personal assistant Chandrashekar Rao on his behalf to undertake tours in the Khairatabad constituency, along with local BRS leaders, to meet people and address their grievances.
All of these actions and reactions by Danam have left the BRS leadership worried, as they suspect that he may return to Congress at any time.