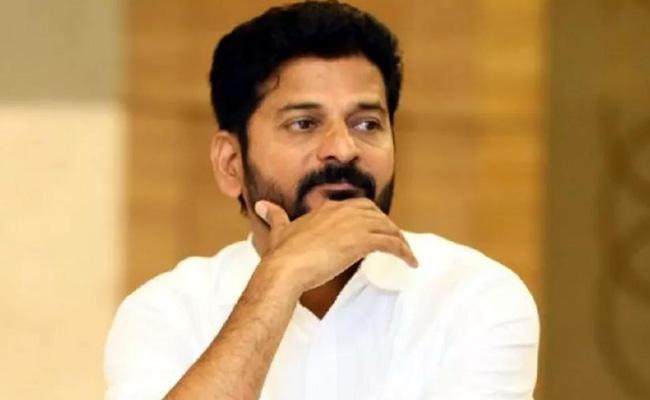 Firebrand Congress MP from Malkajgiri A Revanth Reddy might have succeeded in becoming the Telangana Pradesh Congress Committee president with his intense lobbying with Delhi bosses, but he must be definitely feeling it tough to handle the party leaders at all levels.
While Revanth has been trying hard to take every Congress leader – from junior to senior – into confidence, many other seniors like V Hanumantha Rao, Komatireddy brothers and Marri Shashidhar Reddy have not been extending any cooperation to him.
Even Sangareddy MLA T Jayaprakash Reddy, who was appointed as PCC working president, declared his own schedule on Friday, ignoring Revanth's plan of action, and said he would be available to the PCC only for 10 days a month.
At the district-level, too, there has been stiff resistance from the party leaders to Revanth's attempts to attract powerful and influential leaders in their respective districts.
Soon after Revanth took over as the PCC chief, several leaders evinced interest in joining the Congress, but they are being resisted by local leaders.
Take the case of former Nizamabad Mayor Dharmapuri Sanjay, son of TRS Rajya Sabha member D Srinivas and brother of Bharatiya Janata Party MP Dharmapuri Aravind. He quit the BJP and announced his return to the Congress to work under Revanth's leadership.
But till now, he was not taken into the party, as Revanth has been under pressure from local Congress leaders not to admit him because of lack of credibility for the family and also pending cases against him.
So was the case with senior leader Gandra Satyanarayana Reddy, who defected from the Congress to the Telangana Rashtra Samithi in the past.
He quit the TRS and wants to return to the Congress, but he could not do so because of the stiff opposition from Konda Surekha family.
Similarly, former Jadcherla MLA Erra Shekhar, who defected to the BJP from the TDP in the past, too, quit the BJP and announced that he would soon join the Congress.
But the party leaders in Jadcherla are bringing pressure on Revanth not to take Shekhar into the party as it would cause troubles for the party loyalists.
So, nothing is going right for Revanth now. Yet, he is trying hard to restore the lost glory to the party.