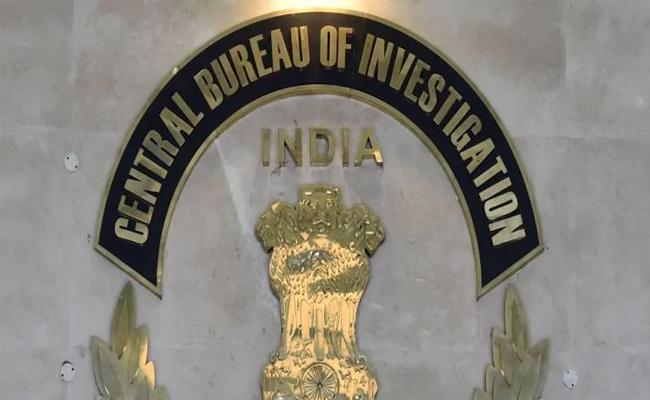 The Telangana government categorically declared that it would not accept the handing over to the Central Bureau of Investigation (CBI) the case pertaining to the alleged poaching of four Bharat Rashtra Samithi MLAs by the Bharatiya Janata Party.
Senior Advocate Dushyant Dave, appearing for the State government, said that entrusting the probe against BJP and its leaders with the CBI was irrational since the CBI itself functions under the BJP government at the Centre.
A division bench of the high court comprising Chief Justice Ujjal Bhuyan and Justice N Tukaramji heard arguments by the State government at length over the course of multiple hearings before reserving their judgment.
"With greatest respect to the learned judge, he has fallen into serious errors in ordering CBI investigation. The accused will investigate itself? CBI which is directly under BJP will investigate? What exercise of power is this? Was it really justified? Discretion must be exercised on some judicial principles," Dave said.
He argued that the findings of the single-judge were unsustainable and courts don't usually find lack of faith in the state police for mere asking.
"It has nothing to do with Chief Minister. It is not that he gave a press statement and then police registered FIR. After the press conference, investigation has been stalled by one order or the other", the senior counsel contended.
The senior counsel further argued that the respondents had failed to show how the press conference held by the Chief Minister impacted the investigation.
On the other hand, the respondents defended the single-judge's order submitting that the Supreme Court had time and again held that when there was a lack of objectivity, a case must be transferred to the CBI.
The petition challenged an order passed by Justice B Vijaysen Reddy to transfer the probe in the matter to the CBI while noting that the accused were condemned publicly and branded as conspirators by none other than the Chief Minister of the State K Chandrashekhar Rao and these incidents called into question the fairness of the SIT probe.
The judge had noted that the CM himself circulated videos about the accused to important Constitutional functionaries, even before charge sheet in the case was filed and at the initial stages of the investigation.