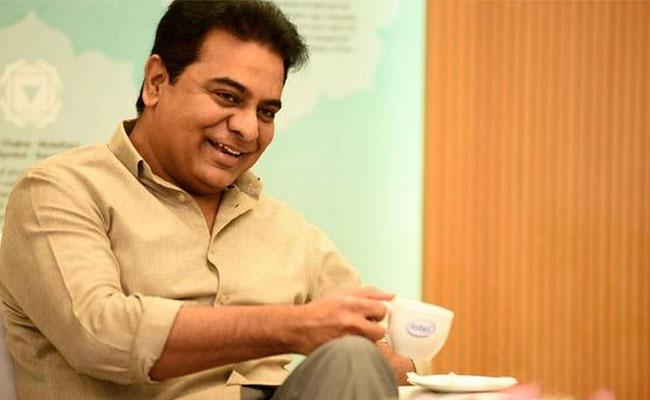 With Prime Minister Narendra Modi set to arrive in Telangana on Tuesday for his second visit in three days, the state's ruling Bharat Rashtra Samithi (BRS) has reminded him of three major promises.
Taking to X, BRS working President K.T. Rama Rao asked the Prime Minister, "what about our three main guarantees...??? When will our Kazipet coach factory come alive? When will our Bayyaram steel plant be built? When will our Palamuru project get national status?"
"You are coming for the second time in three days but what is the fate of the three commitments made at the time of bifurcation," KTR, as he is popularly known, said in his lengthy post in Telugu.
The BRS leader told the Prime Minister that if he failed to fulfill the three key promises, the BJP will draw a zero in the upcoming Assembly elections in Telangana and it will once again definitely lose deposits in 100 seats.
He said that even after 10 years, the Centre failed to fulfill the commitments.
Using rhyming words in Telugu, KTR also asked Modi as to when his heart would melt and he would shed the bias against Telangana.
He alleged that Modi not only stifled coach factory and steel factory but also shelved the Information Technology and Investment Region (ITIR) project which would have provided lakhs of jobs.
He also accused the Prime Minister of trampling the promise to accord national status to the irrigation project.
The BRS leader said that not only 4 crore people of Telangana were cheated, but 140 crore Indians.
He reminded Modi of his promises to double farmers' income, a house for every family by 2022 and two crore jobs every year.
He recalled that the Prime Minister had also promised to control fuel prices.
"Except for the assurances given to your friends, you have not fulfilled promises made to the people of the country," KTR remarked.
The BRS leader said that Modi's announcement of the National Turmeric Board is like Women's Reservation, alleging that the announcements were made in view of the elections.