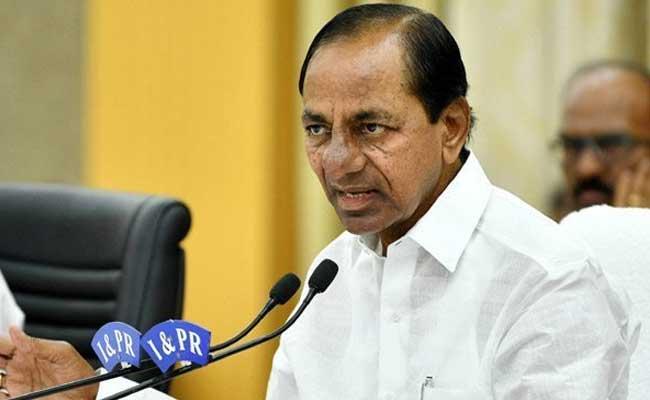 The humiliating comments made by Telangana Rashtra Samithi MLA from Parkal assembly constituency Challa Dharma Reddy against officials from weaker sections have landed him in trouble.
National OBC Welfare Association official spokesman Dasu Suresh lodged a complaint against Dharma Reddy in the state human rights commission, alleging that the MLA had insulted the government officers from SC, ST and OBC sections by describing them as duds and inefficient.
The opposition parties have also been taking Dharma Reddy to task since last evening, though he had clarified that his intention was not to hurt any weaker sections and he was ready to apologise to them, if he had done any mistake.
BJP leader and actress M Vijayashanti said the TRS MLAs were only following their leader K Chandrasekhar Rao in making derogatory comments against the officers belonging to weaker sections.
"KCR has not been giving any value to the SC, STs and OBCs. So, his party MLAs, too, have been following the same policy," she said.
Vijayashanti pointed out that the TRS supremo had humiliated Dalit leaders like Tadikonda Rajaiah and Kadiyam Srihari, by unceremoniously removing them from the cabinet.
"So, there is no surprise his party MLA Dharma Reddy also speaking the same language," she said.
She said it was not just KCR or Dharma Reddy, his entire party leadership have no value for weaker sections.
"They are simply following the dictum: Yatha CM, Tatha MLA," she alleged.