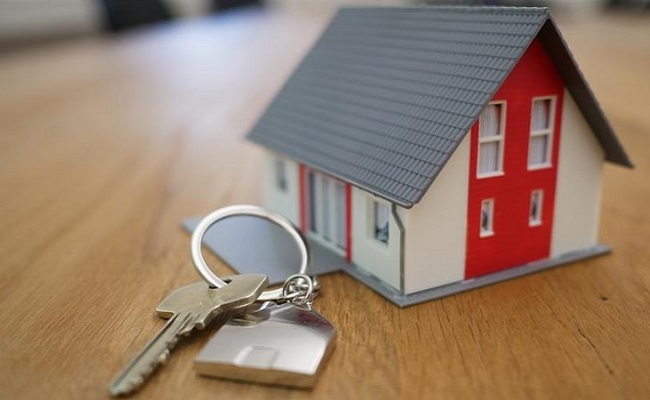 Aparna Constructions, the popular Real Estate company bought commercial office space spread across 4.3 lakh sq ft for Rs 247.5 Cr in Hyderabad as per Propstack. The sale happened officially on September 20th 2021.
Aparna Constructions aquired this property from ENN Corp which was earlier called Abhishek Group of Companies.
The commercial space is already occupied by tenant HSBC Electronic Data Processing India Pvt Ltd whose lease agreement was renewed in September 2021.
On a whole, the city of Hyderabad has seen many new registrations in the recent past for different reasons.
One of the reasons is that many of the office spaces remained vacant for quite a long time owing to the lockdowns and work from home scenario. Some of such offices were acquired by big players in the commercial real estate business.
Now the world is coming out from the lockdown mood and work from home season, rising demand for office spaces again.