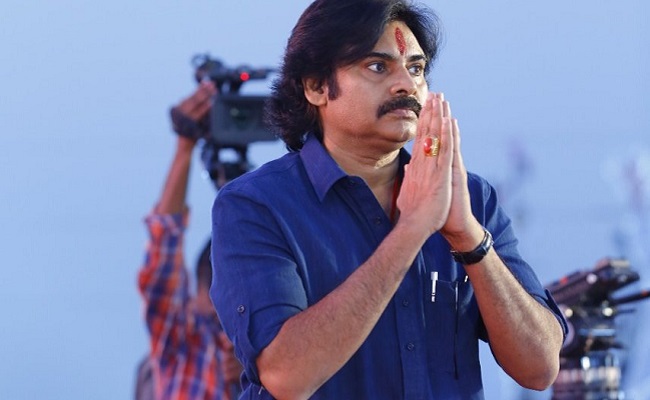 Jana Sena chief Pawan Kalyan spoke at length at his party's formation day public meeting held at Mangalagiri.
There is nothing wrong in any party holding such public meetings marking the formation day.
The TDP holds Mahanadu to mark its formation day. The YSR Congress held its 12th formation day just two days ago.
The formation days are usually held to motivate the party leaders or the cadre and set the agenda for them to move forward.
But, shockingly, Pawan Kalyan used the occasion to target the ruling YSR Congress, as he does at every other meeting.
Claiming that he has a good culture, he thanked every party and every party leader, including TRS and TDP, besides the CPI, CPM.
He named Chandrababu Naidu in AP politics and KTR in Telangana politics to thank them besides others.
But, his culture did not allow him to spell the name of AP chief minister Y S Jagan Mohan Reddy!
He claimed that he would target persons or abuse them or humiliate them as individuals. But, the very next moment, he heckled Ministers Velampalli Srinivas and Avanthi Srinivas.
What is this culture, Pawan Kalyan?
Having watched the meeting and Pawan Kalyan's speech, one wonders whether the Jana Sena would be required to hold such a massive meeting to repeat the accusations and abuses hurled at the YSR Congress and Jagan Mohan Reddy!?
Written By Kiran