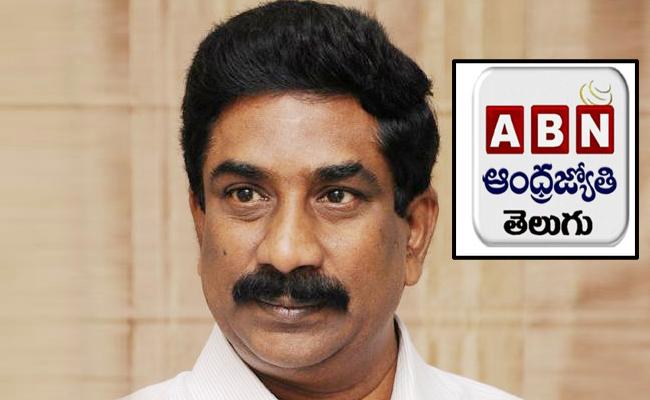 Prakash Raj's character in the 1990s film 'Vinodam' of SV Krishna Reddy keeps on saying the line "I am Too Intelligent", in a funny manner. Now we have a real life character who behaves in tune with that dialogue. He is none other than ABN Radha Krishna.
He writes that Telangana is losing a lot by KCR's fight with Modi. On the other hand he demands that YS Jagan should fight with Modi in the interest of the state. He says that the nation will glow only when Chandrababu gives his support to BJP. What is all this absurd?
The ultimate motive of him to see Modi and YS Jagan quarreling with each other and the latter getting troubled politically. What a day dream!
Already Mamata Benerjee who raised her voice against Modi during the last elections is maintaining silence now and getting into terms with BJP.
Arvind Kejriwal, the CM of Delhi is also silent and not voicing out against Modi.
At this juncture, why would YS Jagan get into a tiff with Modi to fulfil the dream of Radha Krishna?
RK! Just by being the head of a News Paper brand, if you feel you are so intelligent, then how intelligent will be the Chief Minister of a state? Don't over rate yourself and end up as a laughing stock with your ridiculous writings.
Nagesh Patwarthan