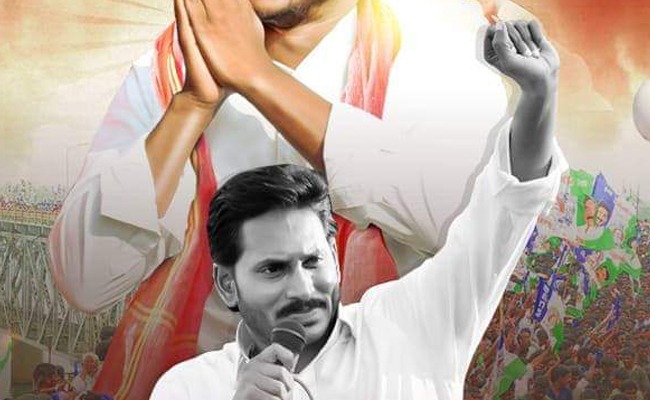 India Today is one of the reliable media houses that releases the survey reports of the governments of all the states from time to time in the name of Mood Of The Nation.
The latest survey states that there is no anti-incumbency in Andhra Pradesh and above that there is a steep increase of people's support from 50% to 57% to Jagan Mohan Reddy's government.
There can be many reasons for this but the major part can be attributed to the welfare schemes. There is huge criticism that the development is not happening to the satisfactory level in the state. Though there is some truth in this, the welfare schemes are putting the government in a safe place by all means.
The survey says that BJP has no muscle to bring a change in the state and there is no topic about Janasena at all. India Today states that if the elections happen at this point of time then YCP would win 18 and TDP 7 MP seats out of the total 25.
Coming to the Chief Ministers who have more support from the voters, Jagan Mohan Reddy stands in fifth position in the nation while the first four places were occupied byYogi Adityanath (UP), Aravind Kejriwal (Delhi), Mta Banerjee (WB) and MK Stalin (Tamil Nadu) respectively.
The survey says that 57% of people want Jagan Mohan Reddy as CM again. There are more than one and half years ahead for general elections and so there is scope for every party to prove their might in the months down the line.
Samyukta Dantuluri