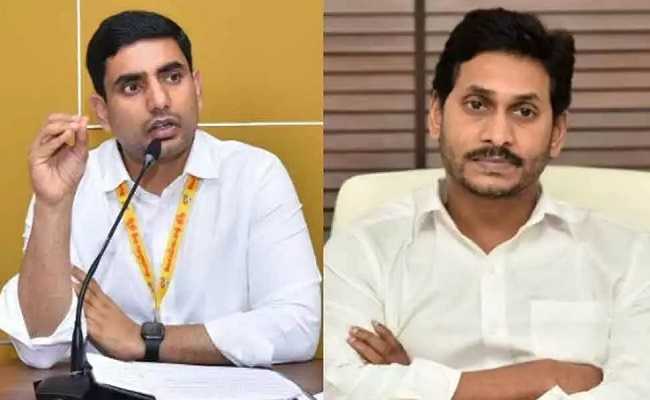 Lokesh has repeatedly claimed that he is documenting names in his red book with the intention of seeking revenge once he assumes power.
If he genuinely believes it is the right course of action, then he shouldn't criticize Jagan Mohan Reddy for pursuing revenge against the TDP groups at present (in case Lokesh says that CBN's arrest is political vendetta).
A true leader, however, doesn't announce their intentions to maintain such lists in red, yellow or blue books. Instead, they quietly carry out their mission, surprising and challenging their opponents along the way. Lokesh should recognize that Jagan Mohan Reddy quietly recorded names in his book and is now implementing his plans.
Lokesh inadvertently spurred Jagan Mohan Reddy into action by constantly discussing his red book, prompting Jagan to swiftly execute his action plan without delay. In a sense, Lokesh's over action with the Red Book acted as a catalyst for CBN's arrest.
Not only that, Lokesh started using abusive and provocative language ever since he entered Krishna-Guntur districts on his political tour.
He used phrases like "cut drayer meeda ooresgitaa" and "psycho Jagan! nee antu choostaa," etc. This is nothing but an invitation to the anger of his opponents. The reason for CBN's arrest can also be attributed to Lokesh's indecent speeches.
Pawan Kalyan should also comprehend this point. Jagan Mohan Reddy never publicly vowed to harm his detractors in a violent manner, as Pawan Kalyan has declared with lines like "Thaata teestaa", "naa kodakallara" and all.
Whether it's Lokesh or Pawan Kalyan, it seems that everything appears sinister to them until they attain power.
They are both speaking thoughtlessly and engaging in foolish actions due to the frustration of not yet achieving their desired positions.
Madhunandan Akkishetty