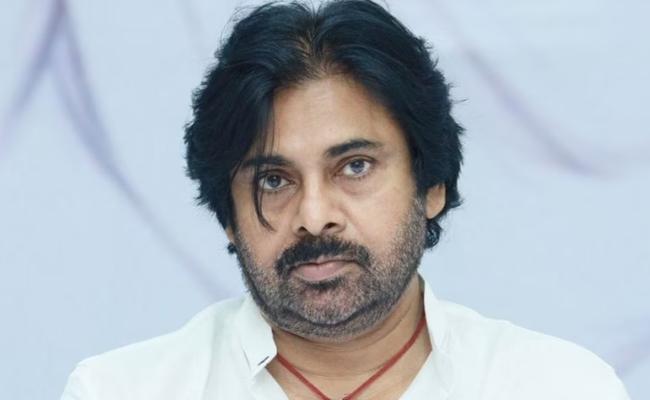 Pawan Kalyan has become a laughing stock in the current political scenario. It is known that he was given 8 seats to field candidates from Janasena as part of the BJP-Janasena alliance in the Telangana elections.
The elections are scheduled for November 30th, leaving only two weeks ahead. The campaign is expected to conclude by November 28th, leaving a mere 12 days to take any necessary action.
But why is Pawan Kalyan silent? Why hasn't he brought his Varahi vehicle to Telangana to campaign in these 8 constituencies? Many on social media are speculating if he is awaiting permission from Chandrababu Naidu for such a move.
On the other hand, why isn't the BJP compelling Pawan Kalyan to conduct an aggressive campaign in those eight constituencies, given that these seats are part of the alliance?
Neither the BJP is pushing for it, nor is Pawan Kalyan actively involved in campaigning. The reasons behind this situation pose a significant question.
Meanwhile, KCR, despite not being completely sound health-wise, is actively campaigning. KTR is also making rounds, and BJP candidates, including Kishan Reddy, are actively involved in their campaigns. However, the absence of Janasena Chief from grassroots campaigning in the allotted constituencies raises concerns.
Pawan Kalyan seems to be more of a comedic figure, leading some to speculate that perhaps Modi allocated those seats to highlight that Pawan is fit for nothing.
Madhunandan Akkishetty