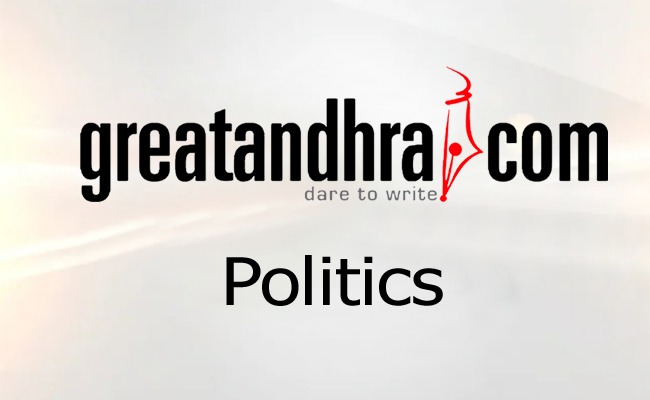 HYDERABAD: YuppTV - the world's leading over-the-top (OTT) content player for South Asian Content and Telecommunications Services of Trinidad and Tobago (TSTT) - a full telecommunications service provider, have signed an agreement to deliver OTT Bollywood Content to subscribers in Trinidad & Tobago. Through the partnership, YuppTV will provide a full technology solution to TSTT to bring premier Bollywood content to the people of Trinidad & Tobago.
VinoodRadgeCoomar, Executive Vice President Residential Services & Delivery at TSTT, said, "With this milestone, TSTT has taken a great leap forward towards our ultimate aim: to make high-quality entertainment to as many people as possible. Partnership with YuppTV will provide to people of Trinidad & Tobago premier Bollywood content anytime anywhere. We are very proud of this achievement."
Mr. Uday Reddy, CEO YuppTV said, "We are thrilled to take YuppTV to Trinidad & Tobago through this unique partnership with TSTT and look forward to offering a host of pioneering and innovative OTT services to TSTT and the people of this historic sovereign state. The partnership is an exciting development for us at YuppTV and we thank TSTT for placing their faith in us."
Uday Reddy founded YuppTV in 2006 with a dream to create a company that converges technologies in providing a virtual home based access to Entertainment, Information and Communication anytime, anywhere, across the globe. The company's mission is to make it simple and instant for broadcasters to deliver live TV and VOD anytime and anywhere in the world to any internet-enabled device.YuppTV also presents itself as a reliable, resilient and scalable platform for broadcasters and content providers to reach target audiences globally. This enables broadcasters to focus on content creation without worrying about the technical aspects of broadcasting.
TSTT's OTT service will be unique where subscribers can watch premium Bollywood channels live as well as 7-day Catchup on multiple devices with a single subscription.
About TSTT
Telecommunications Services of Trinidad and Tobago Limited (TSTT) is the largest telephone and Internet service provider in Trinidad and Tobago. The company, which is jointly owned by the Government of Trinidad and Tobago and Cable & Wireless, was formed out of a merger of Telco (Trinidad and Tobago Telephone Company Limited) and Textel (Trinidad and Tobago External Telecommunications Company Limited).
Visit tstt for further information about TSTT.
About YuppTV
YuppTV has grown into be the world's leading over-the-top (OTT) content player for South Asian Content, live TV, Catch-up TV, and on-demand Movie Solutions. The six-year-old company is one of the largest internet TV providers with its headquarters in Atlanta, GA, and having branch offices in the USA and India. YuppTV delivers more than 200+ TV Channels, Movies, Live Events and a lot more to the six screens for Video content consumption i.e. Connected TVs, Internet STBs, Smart Blu-ray players, PCs, Smart Phones and Tablets.
Visit us at: yupptv