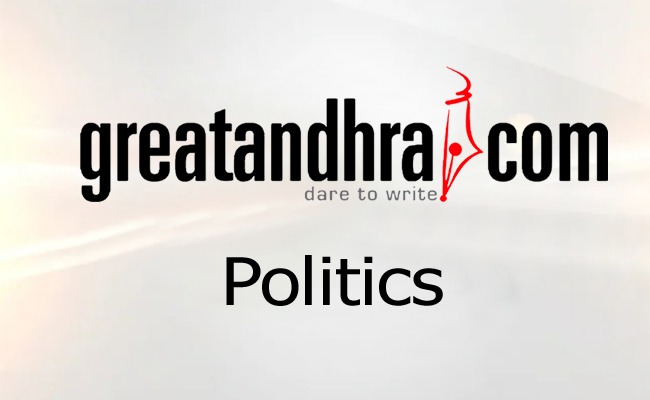 Dr. Prasad Thotakura bestowed with Gandhi Seva Medal form Gandhi Global Family for his efforts in creating awareness in international understanding, communal harmony and friendship.
Dr. Prasad Thotakura who spearheaded to build one of the unique landmarks in USA "Mahatma Gandhi Memorial Plaza" in Irving (Dallas area), TX was honored at Fraser Mansion, in Washington D.C. on Saturday with "Gandhi Seva Medal" by Gandhi Global Family, a New Delhi India based, non-profit organization.
Dr. Thotakura along with his team worked relentlessly with City of Irving for more than four years to realize the long cherished dream of the community in unveiling one of the most beautiful statues of Mahatma Gandhi in USA on October 2nd, 2014, on the 145th birthday of Mahatma Gandhi.
Mr. Satish Dhupelia, a native of South Africa, the great grandson of Mahatma Gandhi, attended the ceremonies as a Chief Guest of Honor to unveil the statue.
The memorial plaza was situated in Thomas Jefferson Park in Irving, TX in 18 acres of lush lawns, lake, trees, centrally located in DFW Metroplex.
A 7-foot tall, 30-Inch wide, 1,500 lbs. bronze statue with powder coated weather resistant material was installed on a 6-foot tall pedestal.
The special attraction of this memorial is LED Lights, Engraved granite panels with Mahatma Gandhi Biography, Gandhi's famous quotations, and quotations by the world leaders who were influenced by Mahatma Gandhi like Nelson Mandela, Martin Luther King Jr., Albert Einstein, General Douglas MacArthur, President Obama etc.
Padmashri S.P. Varma, Vice President, Gandhi Global Family while presenting the award stated Dr. Prasad Thotakura was instrumental in bringing not only thousands of Indian American communities together along with this project but also involved people from all cross sections of regions, religions, races like Indians, Asians, Africans, Hispanics and Jewish communities and made them part of various committees.
Dr. Prasad Thotakura's more than twenty- five years of sincere and dedicated community service with smile was lauded by many individuals, organizations including several mainstream politicians.
Mahatma Gandhi Memorial of North Texas (MGMNT) Board members congratulated their leader Dr. Prasad Thotakura for receiving this vey prestigious Gandhi Seva Medal award from Gandhi Global Family organization.
Gandhi Seva Medal is being presented to leaders who promote and propagate the philosophies and principles of Mahatma Gandhi among youth and other communities including foreign nations.
At the same event Mr. Samuel & Mrs. Rima Lal of Reach Out International; Dr. Vinod Prakash of India Development and Relief Fund; Dr. Sasala Challa of Challa Foundation and Mr. Rizwan Jaka of All Dulles area Muslim Society were bestowed with Gandhi Seva Medal for their committed community service in their chosen fields to make a big difference.
Other esteemed dignitaries like US President Bill Clinton, His Holiness Dalai Lama, President of India Shri. K R Narayanan, Monk Ven Phrarajabhavanavisudh, UPA Chairperson & President of Indian national Congress Smt. Sonia Gandhi, Lok Sabha Speaker Smt. Meira Kumar, YHAI President Shri. Harish Saxena were decorated with this Gandhi Seva Medal earlier.
Gandhi Global Family (GGF), a non-profit organization founded by Padma Vibhushan Didi Nirmala Deshpande to propagate the ideologies of Mahatma Gandhi and Vinoba Bhave in an effort to develop peace, international understanding, communal harmony, and friendship worldwide.
Additionally, the Gandhi Global Family establishes person-to-person contact throughout different countries of the world. GGF is currently headed by President, Shri. Ghulam Nabi Azad, the opposition Leader of Rajya Sabha, Padmashri S.P. Varma as Vice President and several other prominent people from India serve on this organization.