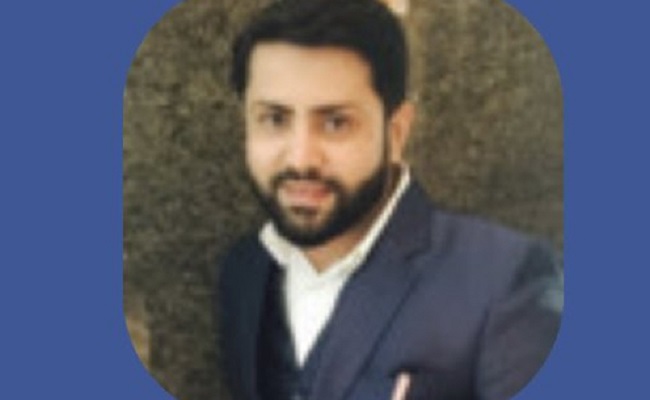 Shankar Mishra, the now terminated Vice President of the India chapter of US-based financial services company Wells Fargo, has stunned the world with his shameful act of urinating on a septuagenarian woman in a business class New York-Delhi Air India flight in November last year.
Mishra is a resident of Mumbai and the investigating teams are trying to trace his whereabouts.
He had joined Wells Fargo, one of the largest national banks and financial services provider in the US, for its India chapter in 2021. He was earlier associated with another major multinational bank from 2016-2021, according to his brief profile available on Apollo.io.
Strangely, there is no profile of him on LinkedIn, and it appears it has either been removed by him, or has been terminated by the professional networking platform.
"Wells Fargo holds employees to the highest standards of professional and personal behaviour and we find these allegations deeply disturbing. This individual has been terminated from Wells Fargo. We are cooperating with the law enforcement agencies and ask that any additional inquiries be directed to them," the company said in a statement issued on Friday.
Wells Fargo is a leading financial services company that has approximately $1.9 trillion in assets, and serves more than 10 per cent of small businesses in the US.