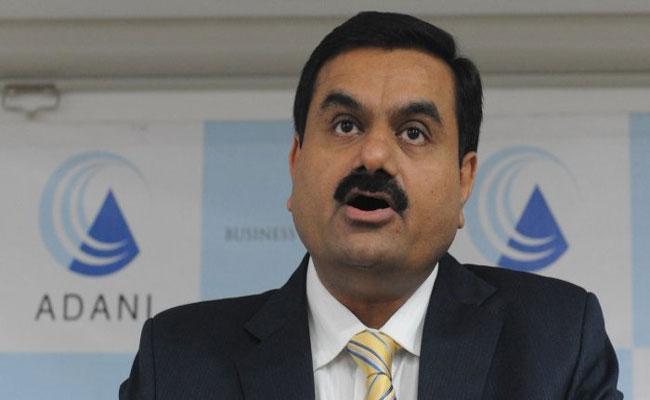 Billionaire Gautam Adani, who is virtually conquering every field in the country, has not left even the media ventures.
After taking over majority stakes in the popular news channel NDTV, the Adani group has now acquired 49 percent stake in Quintillion Business Media.
According to a stock exchange filing by Adani Enterprises, AMG Media Networks, owned by Gautam Adani, has completed the acquisition of around 49 per cent stake in Quintillion Business Media, a digital business news platform led by Raghav Bahl, for Rs 47.84 crore.
Quintillion Business Media runs the news platform Bloomberg Quint, now called BQ Prime. Adani group had set up AMG Media Networks for its foray into businesses of "publishing, advertising, broadcasting, distribution of content over different types of media networks".
On March 1, 2022, Adani Enterprises had signed a Memorandum of Understanding with Quint and announced its foray into the media business by acquiring an unspecified minority stake in QBML.
The conglomerate had hired veteran journalist Sanjay Pugalia in September 2021 to lead Adani Media Ventures.
Separately, last year the Adani group had taken control of 64.71 per cent stake in New Delhi Television Ltd (NDTV), including founders Prannoy Roy and Radhika Roy's 27.26 per cent equity stake.
The Roys and four other independent directors of the company stepped down, effective December 30.