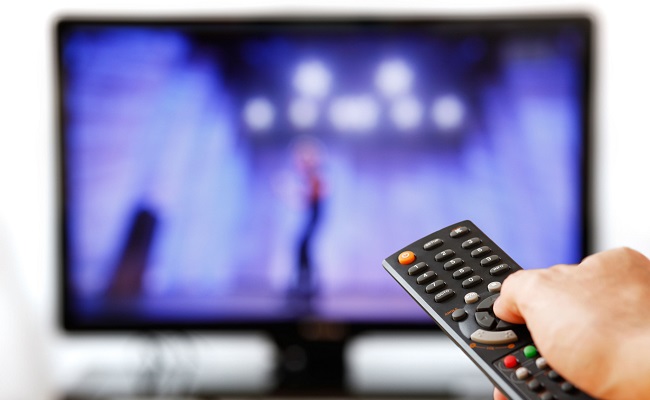 The sudden war between two popular Telugu television news channels – NTV and TV5, which have released promos seeking to expose the scams of each other's promoters has created a sensation in the media circles.
Both the channels, owned by big businessmen belonging to the same caste group, have never indulged in attack on each other in the past. Though the promoters are not very good friends, they never tried to run down each other in the name of mad competition.
But all of a sudden, TV5 flashed a promo against NTV's promoter Narendra Chowdary seeking to expose the latter's alleged illegal dealings in Jubilee Hills Cooperative Society running into hundreds of crores of rupees.
And NTV lost no time in launching a counter-campaign against TV5 exposing the alleged scam in Nuzen and Orthofit oils by the channel promoter B R Naidu and also alleged violation of rule in the construction of the multi-storied building in Jubilee Hills.
It is not exactly known what prompted the two channels to run down each other and wash their dirty linen in public.
There was a talk that TV5 which has been adopting a pro-Telugu Desam Party stand might have been under the impression that the YSRC leadership was acquiring stakes in NTV.
Though the NTV had been adopting a comparatively neutral stand, the TV5 management might have felt threat to its existence. That could be the reason for the channel trying to run down NTV. An MP from Andhra Pradesh is understood to be behind this attack.
There is also a talk that both Chowdary and Naidu might have some disputes in the Jubilee Hills Society and that could be the reason for both of them trying to attack each other.
According to latest reports, both the channels have come to a compromise and decided against telecasting the stories against each other. Apparently, a former Union minister is understood to have brought about the compromise between the promoters of the channels.
Subsequently, both the channels have deleted the promos from their channels and YouTube content.