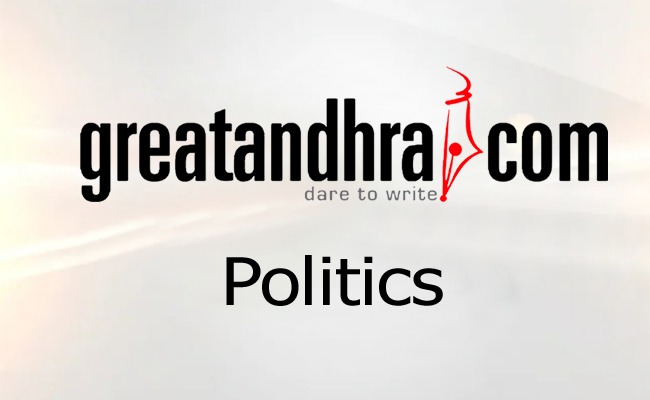 Polavaram TDP MLA Mudiyam Srinivas had a miraculous escape on Friday when his car caught fire. The incident happened at the highly secured Legislative Assembly premises of Andhra Pradesh in Hyderabad.
The MLA along with his gunmen and personal staff boarded the car after the Assembly session ended late on Friday.
However, the car soon caught fire. Tension prevailed as other MLAs, ministers, officials ran helter shelter anticipating bomb blast or any other terror attack.
But the MLA and his staff came out of the car safely. The car was completely burnt though fire engines were rushed into service.
The MLA's car which caught fire was identified as Maruthi Swift (AP 29 CB 0078). Officials said the accident happened due to short circuit.
The police registered the case and investigation is on to find out the exact cause of accident.
All the MLAs and officials heaved s sigh of relief after MLA and his staff escaped from the fire accident unhurt.