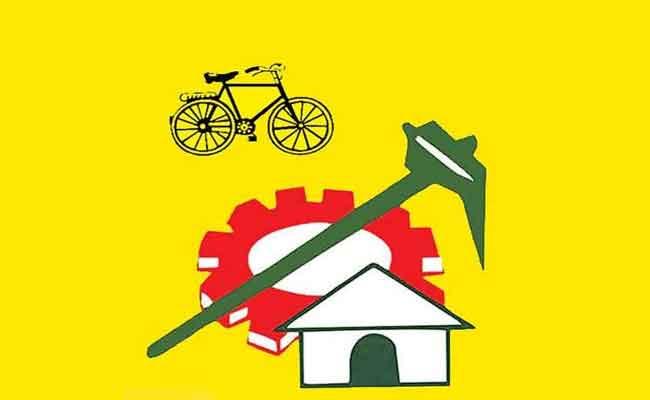 The Opposition TDP has decided to initiate a social boycott of Kamma leaders within the ruling YSR Congress.
Some TDP leaders have proposed this concept, which has garnered support from other Kamma leaders.
The social boycott is expected to target individuals such as Kodali Nani, Vallabhaneni Vamsi, Posani Krishna Murali, and a few others who have been actively involved in the YSR Congress.
Kamma leaders are personally advocating for Chandrababu Naidu's case, with Eenadu's Cherukuri Ramoji Rao and Andhra Jyothi's Vemuri Radha Krishna leading the movement.
Ramoji Rao and Radha Krishna have been spearheading a campaign in support of Chandrababu Naidu through their media outlets.
They are publishing stories in favor of Siemens and other companies and creating narratives to support the Skill Development Corporation.
Furthermore, they have decided to impose a social boycott on Kodali Nani, Vamsi, and Posani for the time being.
However, these Kamma leaders may be overlooking the fact that they are isolating themselves from the broader Andhra Pradesh society.
Kammas were already somewhat isolated from other castes in the state due to their involvement in caste-based politics.
By provoking their youth to turn against the YSR Congress and initiating a social boycott of its leaders, they risk further alienation.
If they proceed with the social boycott of YSR Congress leaders, it could result in their own long-term social isolation in Andhra Pradesh politics.
It's essential to remember that politics and caste dynamics should be kept separate, and mixing them could lead to negative consequences for any party involved.