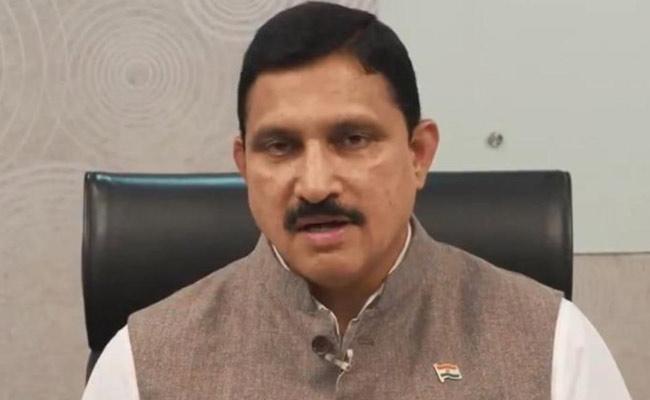 Sujana Chowdary is the plant grown in the soil of TDP under the shadow of Chandrababu Naidu.
He jumped into BJP as soon as the result of 2019 general elections for obvious reasons. But he is not talking like the BJP leader now.
He is still showing his love and loyalty for the yellow flag rather than that of the saffron. His recent interview itself exposed this fact.
Sujana in the latest talk said, "I am a well wisher of Chandrababu Naidu. He too is my close friend and well wisher. Had I known that Visakhapatnam MLA was jumping into YSRCP at least a day before, I would have stopped him.
The plight of AP is very bad. BJP has no love for Jagan Mhan reddy. I came into BJP because of Arun Jaitley. I cannot say what I will do and in which party I will be down the line".
Anybody can understand that he is an ardent TDP person. This is what indicates that Chandrababu sent Sujana to BJP as his representative to work in TDP's interest living in guise of a BJP leader.
By his words, it appears that Sujana Chowdary will re-enter TDP.