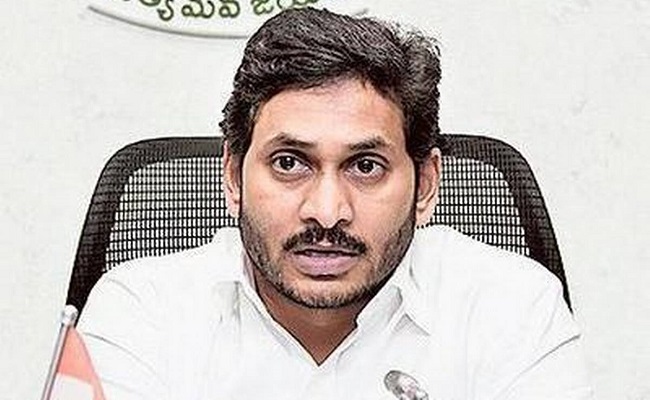 Gone are the days when journalism used to be considered a noble profession and journalists were being treated with utmost respect by people, politicians and officials at all levels.
The advent of district and regional tabloids for the Telugu newspapers and the recruitment of local contributors (or stringers in journalistic parlance) has completely damaged the reputation of the profession and image of a journalist to a large extent.
With the newspaper managements not paying them salaries regularly and even if they to, they being very meagre, most of these news contributors, if not all, have been demanding money from local politicians, businessmen and even officials to cover their news.
Some of them have even been blackmailing the politicians and officials, taking advantage of the corruption at the grassroots levels.
A few of these so-called journalists have also been indulging in land dealings, settlements and fleecing of common people to make big money.
Though it is not a generalised phenomenon for all the journalists, it is a fact that the contributors of various newspapers at the regional level are now being treated with contempt by the local people.
Though they are writing stories on issues of public concern, the way they are resorting to fleecing of people has brought a disrepute to journalism.
There have been reports for the last few months that contributors of Sakshi daily and channel have been indulging in largescale extortion of money from various sections including politicians, officials, realtors and other establishments including schools and colleges.
"These so-called reporters, taking advantage of their association with the ruling party, are virtually looting various sections of people. Even the police are turning a blind eye towards them, as they belong to the organisation owned by the chief minister himself," a political leader from East Godavari district said.
What these scribes have failed to understand is that they are causing more damage to YSRC and the image of Jagan Mohan Reddy with their corrupt practices.
"Already, the people have been watching the corrupt activities of the ruling party leaders at the grassroots level. With Sakshi journalists, too, joining hands with these politicians, the reputation of the Jagan government is fast dwindling," the leader said.
It is time Jagan pays some attention to these issues at the ground level and rein in the Sakshi scribes, if he wants to restore the image of the party in the coming days!
Click Here for Latest Direct-to-OTT Releases (List Updates Daily)