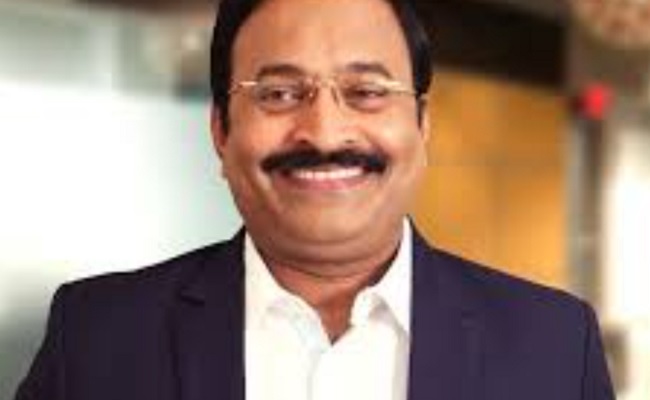 Since morning, there have been reports in a section of social media that popular news anchor Rajanikanth of popular Telugu television news channel TV9 has quit the channel.
According to these reports, Rajanikanth was asked to resign following differences with the management over anchoring of political debates.
He had put in his papers three days ago and had been relieved on Wednesday, these reports said.
While the channel management, which is closer to the powers-that-be in Telangana and Andhra Pradesh, obviously wants the debates in tune with their political affiliation, Rajanikanth was acting rather independently and was allowing criticism of the governments in both the Telugu states.
Rajanikanth, who has been in the position of managing director, apparently felt insulted and refused to yield to the pressures of the management. As a result, he was asked to quit the channel.
There were other reports which suggested that the ratings of TV9 have come down especially in the rural areas and the management has held Rajanikanth responsible for the same.
However, when contacted, a top management source said there was no truth in the reports that Rajanikanth was asked to resign due to fall of TRP ratings.
"These reports are being planted by a group, apparently closer to former CEO Ravi Prakash to run down the present management," he said.