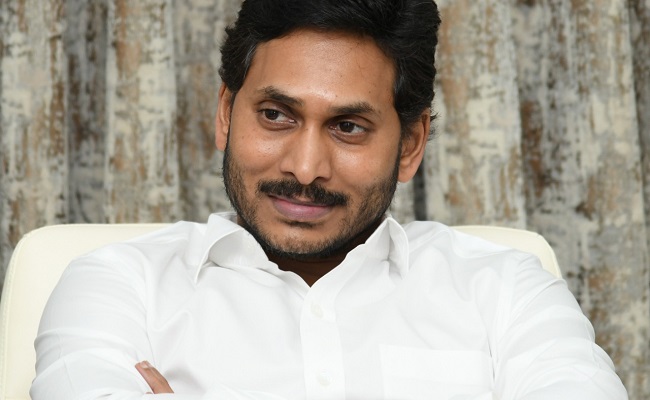 The Y S Jagan Mohan Reddy government in Andhra Pradesh, which has repealed the contentious three capitals law and AP Capital Region Development Authority (abolition) Act in the last month's winter session of the assembly, may delay the introduction of the revised bills.
Though there were indications by the Jagan's cabinet colleagues that the revised bills to form three capitals overcoming all the legal loopholes would be introduced in the budget session of the state assembly, it appears to be unlikely due to continued litigation in the state high court.
The bill repealing the earlier legislations has got the approval of state governor Biswabhushan Harichandan, the cases against the earlier bills are still pending in the high court, which sought more clarification from the state.
The government told the high court that it has repealed the earlier bills and hence, all the petitions opposing the same would become infructuous. The government's lawyers argued before the court that there is no need for hearing the same.
However, the petitioners, mostly farmers of Amaravati, are arguing that the high court should continue the arguments on their petitions, because the government categorically told the assembly that the three capitals proposal was still on.
The high court deferred the case to January 28 for further arguments. It is not clear when the court would conclude the hearing and unless the petitions are dismissed, the government cannot reintroduce the revised bills before the assembly.
"It is unlikely that the new bills on three capitals are introduced in the assembly during the budget session that would commence in February. We have to wait till the high court dismisses all the petitions," a source in the state government said.