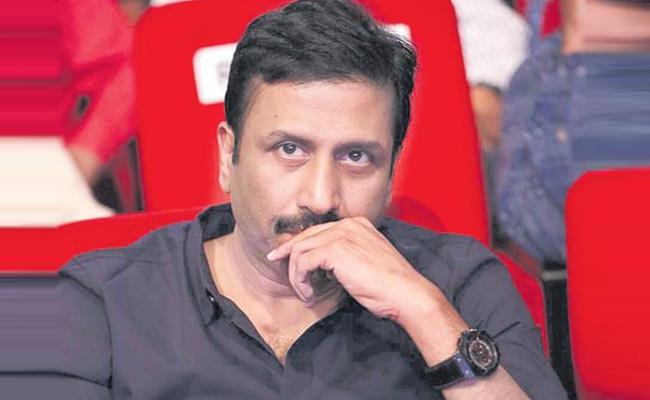 There is some news that Ravi Prakash is going legal on TV9 to protect his share in the business.
When inquired about the veracity of this, a reliable source from TV9 Top Management has said with a smile, "Is it possible to acquire the shares of any company when shareholders don't have any plans to sell? How can the question of buying arise when there are no sellers. It is beyond any rationale and legal sense".
The source has also added, "When you start a big channel with national presence, is it possible to make profit in the first year? That too a Hindi news channel, where there are several established players that require a big scale business operations. On should know the difference between losses arising out of new business expansion and losses from the existing operations. TV9 is the No. 1 News Channel network in the country now, way ahead of major networks like Zee News, News18 network and ABP Network. Is this achievement possible without a professional management?"
A media person from another channel has shared his opinion on this issue by saying, "This seems to be Ravi Prakash's desire out of desperation and frustration. He might have settled amicably in the beginning itself. Waging war at first and then pleading for something out of nothing at the end doesn't make sense".
Click Here for Latest Direct-to-OTT Releases (List Updates Daily)