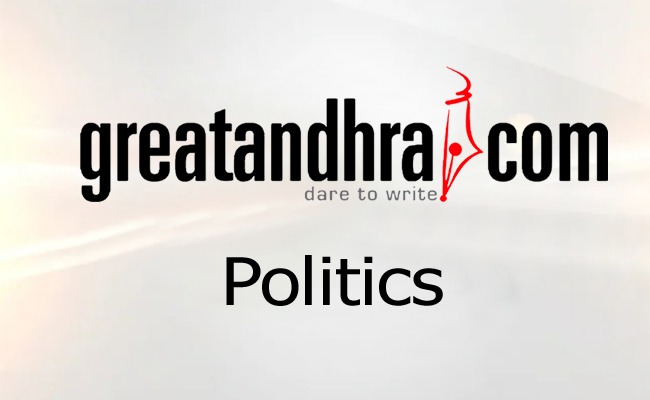 CHENNAI: Tamil superstar Rajinikanth on Sunday met a delegation of 16 farmers led by P Ayyakannu and assured them his support for their plea to interlink rivers.
Weeks after asking his fans to "prepare for war," hinting that he might consider joining politics, the Kabali star today told the visiting farmers that their plea to link up rivers will be represented to Prime Minister Narendra Modi and pledged Rs 1 crore in this regard.
"Rajini told us that he will take steps to facilitate interlinking rivers, he said first (Peninsular) rivers like Mahanadi, Godavari, Krishna, Palaru, and Cauvery should be linked," Ayyakannu said after meeting the top star.
In 2002, Rajinikanth had famously offered Rs 1 crore towards interlinking Himalayan and Peninsular Rivers after a fast on the Cauvery issue.
"Rajinkanth offered to give us Rs 1 crore immediately towards river linking, however, we requested him to hand it over to PM Modi for a project in this connection," the farmer leader who kicked up a storm with his recent multiple forms of protest in Delhi told PTI.
He said, "we wanted Rajinikanth to help make a beginning (pillayar suzhi) for this river link-up effort and he said he will do it."
The farmer leader said the top star, who is shooting for his upcoming flick 'Kaala', told them that he will represent the issue to PM Modi "though he did not specifically say that he will personally meet Modi in this regard."
Ayyakannu, president of National South Indian Rivers Inter-Linking Farmers Association said Rajinikanth assured support to farmers on all issues faced by them.
Rajinikanth while addressing his fans last month had asked them to be ready for war when it comes, asserting the "system is rotten"+ and that it needs to be changed.
All India Mahila Congress General Secretary and actress Nagma had said days before Rajini addressed his cadres that the top star will be successful if he chose to come to politics.
She had paired with Rajinikanth in the blockbuster 1995 movie Baasha.