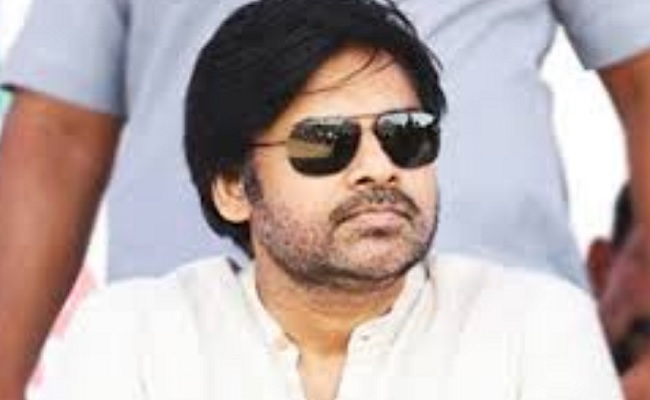 As the shrill of campaign for Greater Hyderabad Municipal Corporation (GHMC) polls is increasing and the D-day is nearing, Telugu Desam party has once again approached Pawan Kalyan for campaigning.
The other day, TDP leader and Union Minister Sujana Chowdhary went to the sets of Sardar Gabbar Singh in Jubilee Hills to request Pawan Kalyan to join the campaign.
Pawan Kalyan, president of Jana Sena party, turned down his request and said he is not interested in campaigning in GHMC polls.
Though Pawan Kalyan canvassed for TDP and BJP in the last general elections in 2014, the star consciously took the decision to stay away from this local poll. On the other hand, he is actively participating in the regular shoot of Sardar Gabbar Singh.
Pawan Kalyan has plans of doing more movies from this year, said a source close to the star.